Paul Dowling
Associate solicitor
Paul is a specialist international human rights solicitor
Paul is an associate solicitor specialising in international human rights and environmental litigation.
Prior to joining Leigh Day Paul worked at Madrid-based international commercial firm Uria Menendez. He trained and qualified as a solicitor with Leigh Day in January 2009. Prior to qualification Paul also spent a period working with the CAJAR human rights lawyers collective in Bogota, Colombia.
Legal expertise
Since joining Leigh Day Paul's notable cases have included:
Acting on behalf of Iraqi civilians in relation to allegations of torture and abuse by British soldiers
Representing former members of the armed forces in a claim against the MOD concerning a 'friendly fire' incident in Iraq (Allbutt & Ors v Ministry of Defence [2013] UKSC 41)
Representing a group of Colombian farmers who claim to have had their lands devastated by the construction of an oil pipeline (Pedro Emiro Florez Arroyo v Equion Energia Ltd [2013] EWHC 3173 (TCC))
Acting for a group of Kenyan tea pickers in relation to human rights violations during the 2007 post-election violence in Kenya (AAA & Ors v Unilever PLC and Unilever Tea Kenya Ltd [2017] EWHC 371 (QB))
Paul has a particular interest in the impacts of large-scale extractive industry projects on local communities, and in 2015 drafted an amicus curiae brief in a constitutional rights protection case relating to the ill health of an indigenous Colombian boy allegedly caused by pollution from an open pit coal mine.
Paul holds a Masters with Distinction in International Economic Law from Birkbeck College, University of London, for which he received an Outstanding Academic Achievement Award after graduating with the top mark on his degree programme.
Paul contributed to Leigh Day's written submission to the Joint Committee on Human Rights Inquiry on Business and Human Rights in August 2016.
Paul speaks fluent Spanish.
Paul Dowling in the news
Paul is a contributing author to Accountability, International Business Operations and the Law published by Routledge, 2019.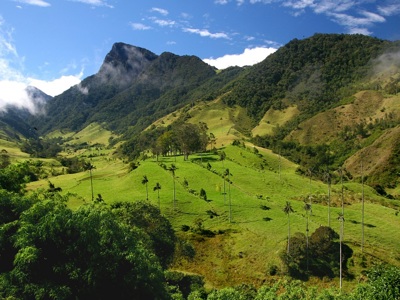 Briefing provided to Colombian judiciary on land rights decree
Leigh Day lawyers, jointly with the Law Society of England & Wales, have provided an expert briefing to the Colombian judiciary in a case governing the land rights of indigenous people.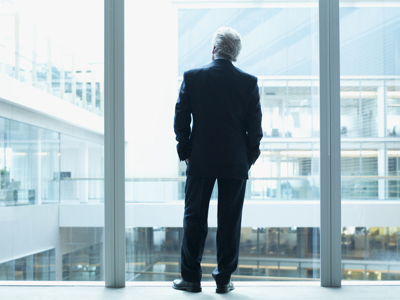 ​Former EY partner awarded $10.8m in damages in legal case against the global accountancy firm
The High Court has today ruled that EY repeatedly breached the Code of Ethics for Professional Accountants at the highest levels of management during an audit of a leading Dubai Gold refiner.