Nina De Ayala Parker
Paralegal
Nina works in the international and group litigation departmen
Legal expertise
At Leigh Day, Nina works in Martyn Day and Oliver Holland's team, assisting predominantly on claimant-led national and international group claims against multinational corporations alleged to have committed environmental and/or humanitarian harms, such as environmental nuisance and forced labour. Nina has also assisted on the vehicle emissions claims.
Further experience
Nina is an elected Labour Councillor. Before joining the firm Nina worked for an international organisation on the emerging policy area of climate security. Nina has also worked for civil society campaigns and with cross-party Parliamentarians from 2016 till 2020: highlighting the constitutional and administrative ramifications of Brexit, particularly its impact on vulnerable groups.
Education
The University of Law - LLM and LPC
Luis Guido Carli Universidad – International law (year abroad)
University of East Anglia – LLB with European Legal Systems
Membership
Nina is an active member of the Green Committee at Leigh Day.
News and blogs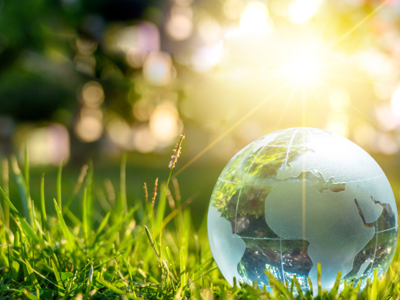 Held v Montana: historic win for climate justice and the right to a healthy environment
In their latest blog, Nina De Alaya Parker and Pia Mitchell say a ruling by the Montana court demonstrates the promise of a constitutional right to a healthy environment in seeking alternative pathways to climate justice.