Nandi Jordan
Senior associate solicitor
Nandi Jordan is a senior associate solicitor in the medical negligence department.
Nandi is a senior associate solicitor in the clinical negligence department.  
Nandi acts for people who have suffered injuries, parents bringing claims on behalf of their injured children and family members whose loved ones have died due to negligent treatment.  Nandi has received praise from her clients for her hard work and dedication, as well as for her patience and understanding.  
Embarking on litigation is often emotionally challenging, Nandi has experience of guiding clients through the legal process with empathy and understanding to make the process a little less difficult.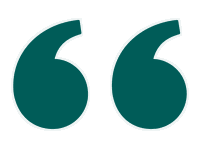 From start to finish you were patient, understanding and made us feel valued and human, far more than just 'a case' or a client.
Legal expertise
Nandi has extensive experience of a wide range of claims including those involving complex injuries and also claims of high value.  In cases involving the death of a loved one Nandi provides representation at Inquests to help families find out how their loved one died.  She has particular interest in cases involving injuries caused by infections, obstetric injuries, and paediatric neurological injuries but advises on a full range of clinical negligence cases.  
Nandi qualified as a solicitor in 2008 and joined Leigh Day in 2013. 
Successful cases that Nandi has worked on include:
Securing compensation for the family of a man who died as a result of endocarditis caused by a hospital acquired infection

Securing compensation for a child who suffered spinal and psychiatric injuries as a result of a delay in diagnosis and treatment of a spinal mass

Securing compensation for a child who suffered a brain injury during birth which caused him to suffer from severe Cerebral Palsy
Nandi Jordan in the news
Epping Forest army veteran Kirk McLaughlin was in a 'dark place' in months leading up to his death Essex Live 3.8.18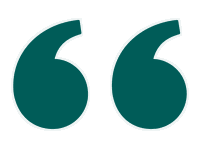 Amazing professionalism in the way you took on K's case and fought for him.