Liana Wood
Senior associate solicitor
Liana Wood is a senior associate solicitor in the employment department.
Liana is an associate solicitor in the employment department; she is an experienced litigator in the Tribunal and High Court as well as the EAT.
Liana acts in a wide range of work-place disputes and discrimination claims including those involving victimisation, harassment, whistleblowing, equal pay and discrimination in goods and services. She is just as comfortable acting on behalf of large groups of workers in multi-party claims as being instructed by individuals in complex lengthy litigation.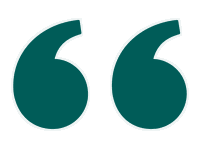 The fact that you…so readily fight our corner does not go unnoticed.
Legal expertise
Liana has particular expertise in modern slavery and trafficking cases and has experience of assisting victims obtain compensation from their employers and / or traffickers. Liana is also knowledgeable about the wider types of issues faced by victims following this kind of exploitation, including housing and immigration matters, which is central to her approach in representing individuals in their claims for compensation.
Liana has a degree in Social and Political Sciences from the University of Cambridge. Prior to joining Leigh Day, Liana worked in Palestine and Pakistan. At the Justice Project Pakistan, Liana assisted in cases involving individuals on death row, torture victims and individuals detained in Afghanistan. Liana also worked at a Law Centre and assisted victims of gender based violence with housing and immigration law matters.
Liana Wood in the news
Tribunal clarifies employment status of Addison Lee drivers LexisNexis PSL 29.9.17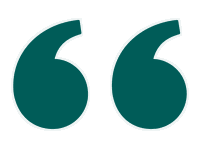 Your voice and words were sincere and trusting, you were patient and sensitive and an attentive listener, which really helped me open up and share information about my ongoing employment issues and its effect on me.
Blogs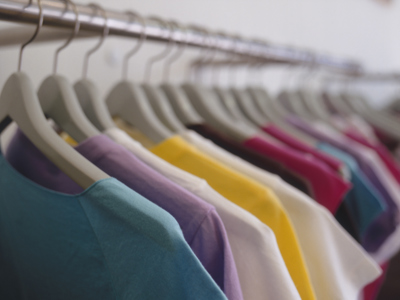 Leigh Day employment lawyer helps BBC Panorama team research for Boohoo's Broken Promises investigation
Working practices in the fast-fashion industry are under scrutiny once more following a BBC Panorama undercover investigation at the Manchester base of clothing retailer Boohoo.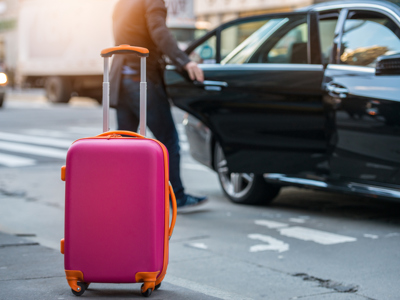 Coronavirus on the frontline: how the pandemic has left Addison Lee Drivers vulnerable
Private hire drivers have been on the frontline helping to keep the UK going during Coronavirus. Here, solicitor Liana Wood discusses how the pandemic has left Addison Lee drivers exposed.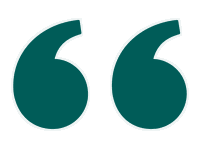 Liana provided me with a service all solicitors should provide. She was clear and level headed when I felt panicked and managed to walk that tricky line between professionalism and empathy. Having total trust in the advice I was being given enabled me to stay clear-headed about what I was and was not prepared to do in order to achieve the best outcome for me. What could have been an utter nightmare was made less so by Liana's contribution.'