Lauren Chaplin
Associate solicitor
Lauren is a associate solicitor in the international department
Lauren Chaplin is a associate solicitor in the international department.
Lauren has worked at Leigh Day since 2019, when she joined the firm as a trainee. Her first seat was in the personal injury department, assisting Vijay Ganapathy on asbestos claims.
She undertook her second seat in the international department, under the supervision of Daniel Leader, and subsequently qualified into his team in September 2021. She has worked on the successful settlement of claims brought against Camellia Plc, in relation to the operations of its Kenyan subsidiary, and also those brought by Tanzanian nationals against Petra Diamonds Limited.
Lauren holds an undergraduate degree in English Literature from the University of Cambridge, and an MA in Human Rights, with Distinction, from University College London. Following her master's, she completed the GDL and LPC at City Law School.
She is co-secretary of the firm's Green Committee.
Outside of work, Lauren has sat on the Young Lawyers Committee of the Human Rights Lawyers' Association and acted as Chair of the Young Fabians Law Network. She currently volunteers with a migrant and homeless support organisation and has previously been involved with various social justice groups, including Advocates Abroad, René Cassin, Advocate (formerly the Bar Pro Bono Unit), the Free Representation Unit, and the National Centre for Domestic Violence.
Blogs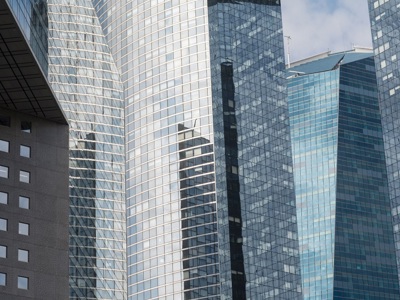 Lafarge judgment paves the way for more companies to be held accountable for profiting from criminal organisations
Louise Pech and Lauren Chaplin from the international team discuss the landmark judgment of the French Supreme Court against French multinational Lafarge SA following claims brought by former employees of the company's Syrian subsidiary.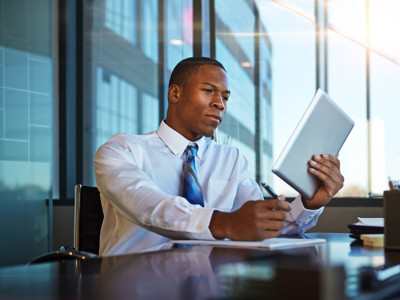 Berkeley Protocol on Digital Open Source Investigations
Matthew Renshaw and Lauren Chaplin discuss the Berkeley Protocol on Digital Open Source Investigations, which provides guidelines for using open-source intelligence (OSINT) in criminal and human rights investigations, and consider how law firms should adapt to OSINT's potential.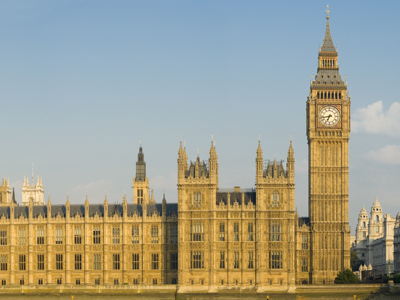 The UK Trade Bill's 'Genocide Amendment' fails to embed government accountability
Lauren Chaplin and Matthew Renshaw, from our international department, discuss the 'Genocide Amendment' to the UK Trade Bill and why the final text falls short in requiring the government to act on reports of genocide relating to our trading partners.