Hannah Donnelly
Paralegal
Hannah is a paralegal in the international department
Hannah joined Leigh Day in May 2022, having previously worked for a Top 50 law firm as a paralegal. She now works closely with Zoe Johannes and Claire Powell on a complex group claim.
She is passionate about making the law accessible to all and ensuring that people who have experienced unfair and unjust treatment from those in positions of power are able to hold them to account.
She is currently part of a team fighting for compensation on behalf of over 47,000 claimants who leased or purchased vehicles with alleged 'cheat devices', which were fitted on vehicles in order to artificially reduce emissions to pass EU tests.
Previous experience
Prior to joining Leigh Day, Hannah worked on Court of Protection matters. Hannah's knowledge and experience includes supporting professional and lay deputies in property and affairs general management, deputyship applications and personal injury trusts.
Hannah previously volunteered with Support Through Court, where she assisted vulnerable members of the community in Birmingham facing legal problems involving debt, housing and family.
Hannah is deeply committed to improving access to justice and is currently in the process of becoming a volunteer with the Free Representation Unit to represent those who cannot afford legal representation in front of Employments tribunals.
Education
Hannah graduated with a Master's degree in Law from the University of Law in 2021. Prior to this she graduated with a BA in History from the University of Sheffield in 2015. Hannah is currently studying independently to undertake the SQE examinations.
Blogs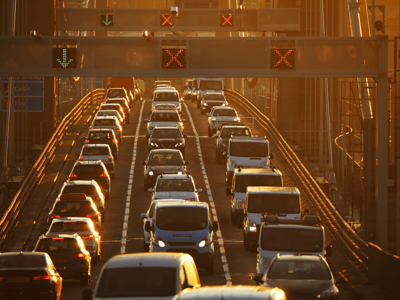 Euro 7 – Has nothing been learned from Dieselgate?
Hannah Donnelly and Claire Powell discuss the release of the Euro 7 proposal, and the European Commission's missed opportunity to implement stricter emissions standards, and improve the air quality in our towns and cities.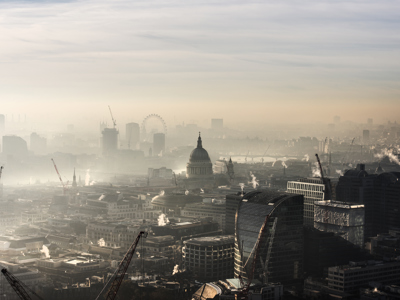 The Retained EU Law (Revocation and Reform) Act: Are we about to see the regression of air pollution standards in the UK?
Benjamin Croft and Hannah Donnelly, from the international and group litigation department, discuss the Retained EU Law (Revocation and Reform) Act and what it could mean for air pollution standards in the UK. They are part of the teams representing over 245,000 diesel vehicle owners in their emissions claims against motor manufacturers.