Gabriel Morrison
Senior associate solicitor
Gabriel Morrison is a senior associate solicitor in the employment department.
Gabriel is a senior associate solicitor specialising in employment and discrimination.
Since joining the department, Gabriel has advised and litigated in both individual and trade union matters, with a particular emphasis on multi-party actions.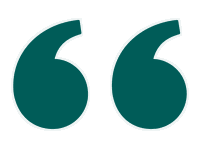 What Gabriel's clients say
I cannot thank Gabriel enough. His professionalism and client care got me through one of the toughest challenges I've faced. I think Gabriel is an absolute credit to Leigh Day, so much so I nominated him for an award through The Lawyer. The firm should be really proud of him.
Client of Gabriel Morrison
Legal expertise
Gabriel's caseload involves a particular emphasis on group "employment status" cases. He has represented thousands of clients in the "gig economy" who are bringing worker or employee status cases, claiming their right to holiday pay and the National Minimum Wage. In addition to obtaining compensation for these workers, he has also brought claims which have secured judgments for workers in the Employment Tribunal.
He has also advised on matters involving blacklisting, employment and worker status, discrimination, harassment, whistleblowing, holiday pay, breach of contract and unfair dismissal. He regularly advises clients on settlement agreements. He has experience of bringing employment and discrimination claims in both the employment tribunal and civil courts.
Gabriel has been quoted in national and regional press. He has also been interviewed on international television about the issues in the gig economy.
Gabriel joined Leigh Day in 2012 and qualified as a solicitor in 2017, having obtained a distinction in his Legal Practice Course.
Membership
Gabriel is a member of the Discrimination Law Association, Employment Lawyers Association and Industrial Law Society.
Gabriel Morrison in the news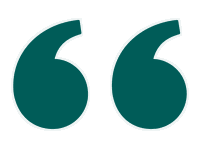 What Gabriel's clients say
Gabriel was sensitive, proactive and extremely intelligent in dealing with my case. I felt confident and supported all the way through. I would highly recommend anyone to use Leigh Day.
News and blogs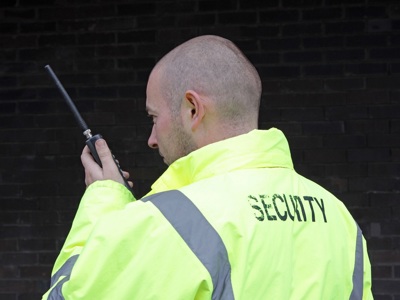 Security guard launches legal action claiming he was dismissed for raising complaint
A security guard has started an Employment Tribunal claim after his employer deprived him of basic rights including national minimum wage and holiday pay.