Gabriel Morrison
Solicitor
Gabriel Morrison is a solicitor in the employment department.
Gabriel is a solicitor specialising in employment and discrimination.
Since joining the department, Gabriel has advised and litigated in both individual and trade union matters, with a particular emphasis on multi-party actions.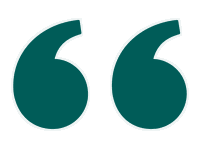 What Gabriel's clients say
I cannot thank Gabriel enough. His professionalism and client care got me through one of the toughest challenges I've faced. I think Gabriel is an absolute credit to Leigh Day, so much so I nominated him for an award through The Lawyer. The firm should be really proud of him.
Client of Gabriel Morrison
Legal expertise
His caseload has included assistance on matters involving blacklisting, employment and worker status, discrimination, holiday pay and unfair dismissal. He has also advised on settlement agreements. He is currently working on worker status cases involving issues such as the right to holiday pay and National Minimum Wage. He has experience of both the employment tribunal and civil courts.
 
Gabriel obtained a politics degree from University of Manchester in 2011 before undertaking the law conversion course. He moved to Leigh Day as a paralegal in 2012. During his period as a paralegal, Gabriel gained experience of working on multi-party actions involving individuals with faulty products. He undertook the legal practice course while working as a paralegal, achieving a distinction. As a trainee, he worked in both the product safety & consumer law and employment & discrimination departments. Gabriel qualified as a solicitor in 2017.
Membership
Gabriel is a member of the Discrimination Law Association, Employment Lawyers Association and Industrial Law Society.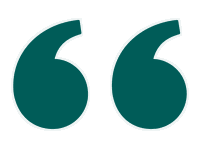 What Gabriel's clients say
Gabriel was sensitive, proactive and extremely intelligent in dealing with my case. I felt confident and supported all the way through. I would highly recommend anyone to use Leigh Day.
News and blogs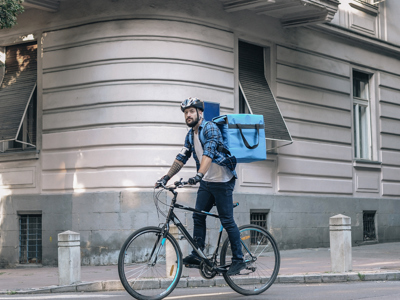 Stuart courier reveals the stresses of working in the gig economy
Martin Buckley was a courier for Stuart in Gateshead for three years. Here, he explains the impact not having workers' rights had on him.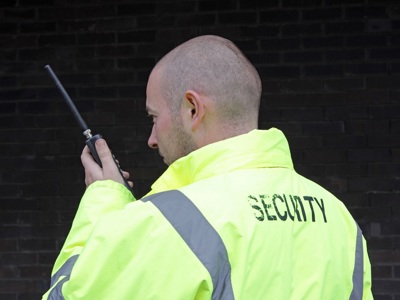 Security guard launches legal action claiming he was dismissed for raising complaint
A security guard has started an Employment Tribunal claim after his employer deprived him of basic rights including national minimum wage and holiday pay.