Ellie Sutherland
Trainee solicitor
Ellie Sutherland is a trainee solicitor in the prison team
Ellie is a trainee solicitor in the human rights department's prison team, acting for current and former prisoners and their families.
Having first joined the team in 2018 as a paralegal, Ellie assists Benjamin Burrows and Maya Grantham with their diverse caseload, with a particular focus on the areas of healthcare, discrimination and inquests. She has experience working on public law claims for judicial review, as well as private law claims for compensation under the Equality Act and Human Rights Act. She also assists Benjamin and Maya on claims for compensation arising out of clinical negligence and personal injury, and representing bereaved families in inquest proceedings following deaths in custody.
Education
Before joining Leigh Day in 2018, Ellie studied Social Anthropology and Politics at the University of Manchester. She obtained a Graduate Diploma in Law from the University of Law in 2019 and completed the Legal Practice Course in 2021.
She has also volunteered at a number of human rights organisations including Liberty and Amicus ALJ.
Blogs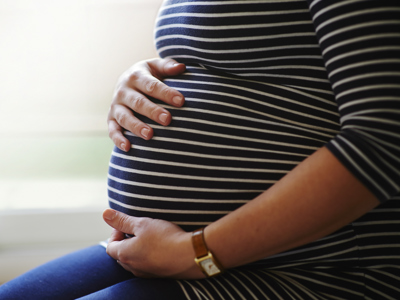 Is it time to stop holding pregnant women in prison?
A harrowing report published by the Prisons and Probation Ombudsman reveals major failings in the care and treatment of pregnant women in prison, following the death of a baby born at HMP Bronzefield in 2019. In this blog post, Maya Grantham and Ellie Sutherland consider the failings highlighted by this tragic case and whether it is safe to hold pregnant women in prison.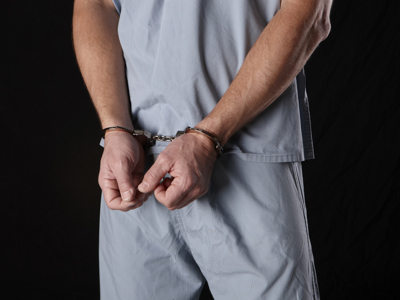 ​Prison service must strike a better balance on the use of handcuffs on prisoners in hospital
Benjamin Burrows and Ellie Sutherland discuss the use of handcuffs on prisoners accessing hospital treatment and argue that it is a balance that the prison service is repeatedly getting wrong.