Claire Spearpoint
Senior associate solicitor
Claire Spearpoint is a senior associate solicitor in the industrial disease team.
Claire is a personal injury lawyer with over 10 years of experience in serious injury cases. Her workload is predominantly industrial disease claims for asbestos related diseases, as well as child brain injury cases.
She joined Leigh Day as a trainee solicitor in 2009 and qualified into the Industrial Disease team in 2011. Since then she has been instructed by sufferers and their families who have been diagnosed with asbestos related diseases throughout the country, and overseas. She helps  families navigate their way through the legal process, explaining  and advising on their options for both a compensation claims and any other payments they may be entitled to (such as state benefits).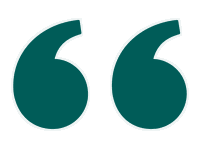 Claire Spearpoint and her team worked tirelessly throughout keeping us all informed throughout the process; made harder by the fact that the matter was progressing throughout lockdown. We would highly recommend Leigh Day to anyone wanting a 100% top class service.
Legal expertise
Claire regularly advises clients who have been exposed to asbestos through their work in a wide variety of industries, including construction, heating and ventilation roles, engineering, decorators, shipyard workers, mechanics and railway workers. As well as these high risk industries, Claire is also instructed in low level exposure cases, advising teachers, office workers  and women who were exposed to asbestos through washing their husband's clothes. Examples of some of the cases in which she has been instructed include:
Instructed by a gentleman who worked as a self-employed contractor for an individual with no traceable insurance policy. Claire was able to successfully argue he was a de-facto employee (i.e. despite being self employed, the arrangement was such that he was in all but name technically an employee), which allowed him the protections and benefits afforded to employees. Claire assisted him in making a successful application to the Diffuse Mesothelioma Payment Scheme.

Represented the widow of a gentleman who had worked in the heating and ventilation industry and developed mesothelioma. Despite being instructed after he had died (and therefore having no evidence from the sufferer), Claire was able to interview former colleagues and secure the evidence needed for the Defendant to admit liability, and pay compensation to the widow.

Instructed by a gentleman who worked in an MOD shipyard as an apprentice fitter. He was heavily exposed to asbestos lagging on board the ships whilst they were in the docks. Claire was able to secure an admission of liability and compensation payment 3 months after the first meeting with the client.

Represented a woman who was exposed to asbestos through washing her husband's clothes. Her husband worked at a T&N Factory in Kent where asbestos products were manufactured, and was heavily exposed. Claire helped the woman make a successful application to the T&N Trust for a compensation payment.
Claire is praised by clients and contacts for her approachable yet professional manner. She attends support group meeting and fundraising events to help charities raise awareness of asbestos diseases and provide support to sufferers. She also gives talks on asbestos disease claims to professionals working with sufferers, including hospice workers and cancer nurses.
Claire is instructed in child brain injury cases following incidents in schools and road traffic incidents. She advises on complex issues surrounding liability and quantum in this area, working with barristers and experts to guide families through a legal claim. She also attends child brain injury fundraising events to raise funds for a charity specialising in child brain injuries.
Claire Spearpoint in the news
She has written in various legal journals including the Solicitors Journal, for LexisNexis and the New Law Journal.
News and blogs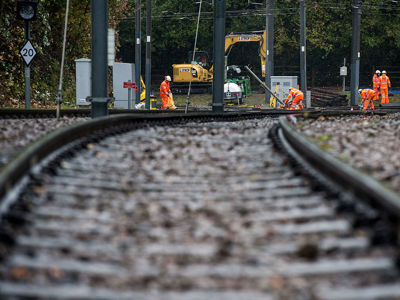 Settlement secured for widow of former British Rail worker following asbestos-related death
The widow of a former British Rail worker has secured a settlement following the death of her husband from mesothelioma, an asbestos-related cancer.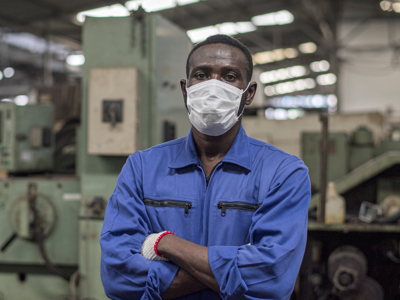 Family of former South London factory floor worker appeals for information following asbestos-related death
The family of a former factory floor worker at Samuel Jones & Co Ltd in Camberwell, who died aged 85 from mesothelioma, are appealing for other workers to come forward with more information.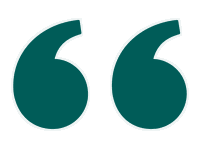 The communication from you at all times has been outstanding.