Caitlin Dunn
Paralegal
Caitlin is a paralegal in the personal injury department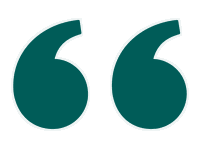 Caitlin has been extremely thorough and kept me updated over the past 14 months … the outcome has been fantastic.
Caitlin also handles her own personal injury matters, often involving the application of foreign law and jurisdictional disputes, in the following areas:
Accidents at tourist properties
Road traffic accidents overseas
Accidents at work
Aviation and maritime injury
Before joining Leigh Day, Caitlin completed an undergraduate degree in Law at the University of Liverpool. Caitlin is currently a Graduate of the Chartered Institute of Legal Executives and intends to qualify as a Chartered Legal Executive in Spring 2022.
Through Leigh Day, Caitlin has taken part in many charity events, for example climbing Mount Snowdon for the Back Up Trust and running a half-marathon (and eventual marathon) for the Africa Educational Trust.
Caitlin is also a member of the Pan European Organisation of Personal Injury Lawyers (PEOPIL) and the Association of Personal Injury Lawyers (APIL).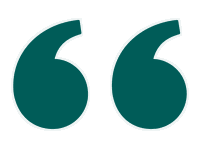 My case was handed very ably by Clare Campbell, a partner in the firm and her paralegal Caitlin Dunn. Both are simply outstanding.
Client of Caitlin and Clare Campbell