Ross Whalley
Partner
Ross Whalley is a partner in the personal injury department.
Ross is a partner specialising in personal injury.
Ross has worked exclusively in the field of personal injury law since 2003.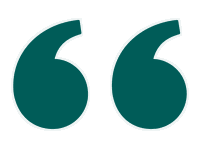 You're an absolute credit to your company, impeccable efficiency with a quite evident touch of class.
What people say
"I really cannot thank you enough for all your hard work and commitment in keeping me informed."
"You have been concise, organized, detailed and compassionate."
"I would like to take this opportunity to say that I have been enormously impressed by the way you have handled my case. I have felt included every step of the way and you have been professional and diligent throughout."
Legal expertise
Ross has acted for injured claimants in a wide range of cases involving accidents in the workplace, accidents in public places, accidents resulting from defective products, accidents aboard aircraft, accidents on holiday, road traffic accidents, criminal injury and occupational assault claims.
Ross joined the Manchester office of Leigh Day in 2015 to lead a team dealing with personal injury claims on behalf of Trade Union members.
Reported cases
Career: Qualified as a Solicitor at Amelans Solicitors in 2006, before moving to Keoghs LLP in 2008 and then returning to Amelans in 2011.
Education: University of Birmingham 2002, College of Law Chester 2004.
Ross Whalley in the news
High time for reform of bereavement damages Solicitors Journal 27.6.17
The case for compulsory public liability insurance Solicitor's Journal 14.3.17
Health and safety revolution? Solicitors Journal 29.11.16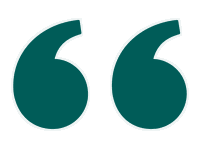 I was really happy to have Leigh Day on my side. Ross Whalley handled my cycling accident claim with professionalism, warmth, and a great deal of skill. He went above and beyond and was an excellent communicator as well as a solicitor. I'm very happy with the outcome they reached on my case.
News and Blogs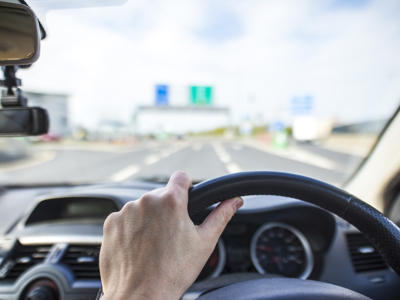 Lawyer backs Gabriel's Campaign for Driver Safety for Bolt cab drivers
A leading occupational health and safety lawyer has added his support to a campaign for greater driver safety for cab drivers, launched following the death of Gabriel Bringye.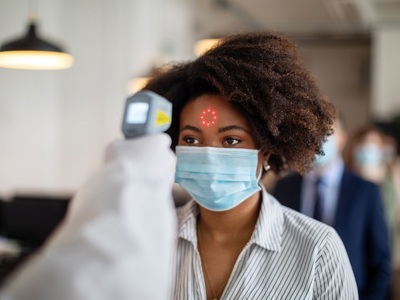 Are workers being sent back too early?
As pictures emerged of commuters crowding back on to public transport on their return to work on May 13, occupational injury lawyer Ross Whalley asks if employees are being sent back too early, before proper Covid-safe precautions can be put in place.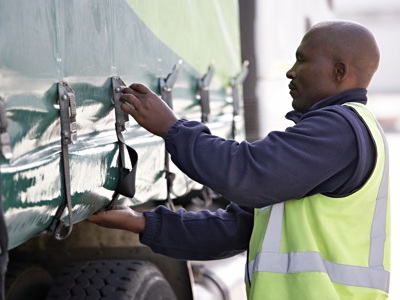 Legal rights and coronavirus: Safety protections for transport workers
With the effects of the coronavirus continuing to impact our daily lives, particularly for those classed as key workers, we aim to provide useful discussion of your legal rights. Workplace injury solicitor Ross Whalley discusses the safety precautions which should be considered for those keeping our transport networks going.