Paul Dowling
Partner
Paul is a specialist international human rights lawyer
Paul is a partner in the international department specialising in international civil litigation. His practice spans human rights, environmental litigation and international corruption & whistleblowing.
Prior to joining Leigh Day Paul worked at Madrid-based international commercial firm Uria Menendez. He trained and qualified as a solicitor with Leigh Day in January 2009. Prior to qualification Paul also spent a period working with the CAJAR human rights lawyers collective in Bogota, Colombia.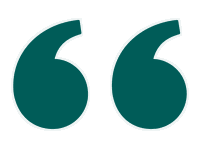 Paul is 'an excellent lawyer who I would highly recommend to others'.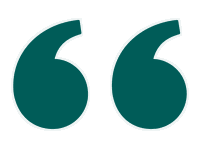 Paul is 'incredibly dedicated' and shows 'excellent client handling skills'. 'He sees the big picture. Although he has a great grasp of the detail he is not stuck in the detail. He stands back and thinks strategically about how to improve the client's position'...In short, I cannot recommend him enough'