Fiona Huddleston
Partner
Fiona Huddleston is a partner in the consumer law team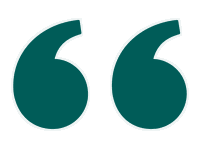 I really appreciate the excellent work, patience, support and the promptness in answering my questions. They are all great professionals, I sincerely recommend them.
What people say
"She's tenacious -one of the most tenacious people I've worked with… She's able to identify all of the issues." - Chambers feedback
Legal expertise
Fiona has a particular focus on large group actions involving consumer law and product safety.
Fiona previously worked in the London office and continues to work closely with the team in London.
Fiona oversees the team in Manchester that are bringing large group actions against vehicle manufacturers for fitting vehicles with alleged "defeat devices" in order to cheat emission tests. 
Fiona is an experienced litigation lawyer. Fiona's background is in clinical negligence litigation. Fiona has extensive experience in securing substantial compensation for claimants who have suffered injuries as a result of medical negligence.
Fiona is also an experienced inquest practitioner and has represented many families at inquests (including Article 2 inquests) relating to
management of asthma and allergies
surgical procedures
mental health
Fiona currently represents the families of James Furlong, Dr David Wails and Joseph Ritchie-Bennett, who were murdered in the Forbury Gardens terror attack on 20 June 2020.
Fiona in the news
Pre-inquest review into deaths of three men killed in Reading terror attack to begin ITV News 1.6.23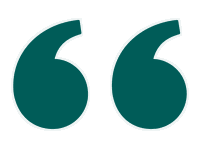 Thank you for being our lawyer and sticking with us through the whole process. We were very lucky and fortunate to find you. I was always conscious of how thoroughly and proactively you dealt with all the matters that can came up
Client of Fiona Huddleston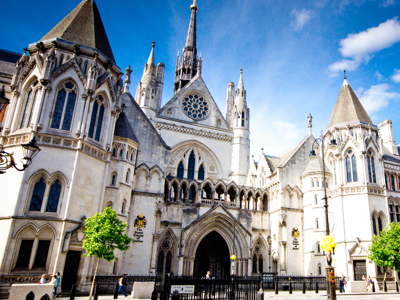 Pre-inquest review into deaths of Reading Forbury Gardens terror attack victims
A second Pre-Inquest Review (PIR) hearing has been held in the inquests into the deaths of the Reading Forbury Gardens terror attack victims James Furlong, 36, Dr David Wails, 49, and Joseph Ritchie-Bennett, 39.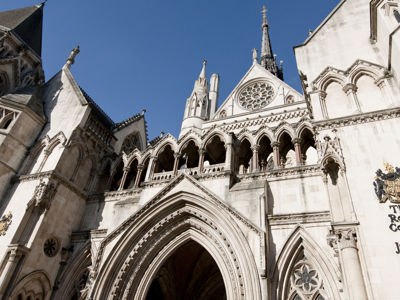 Pre-inquest review into the deaths of Reading murder victims, James Furlong, Dr David Wails and Joseph Ritchie-Bennett
The families of three men who were murdered by Khairi Saadallah in Forbury Gardens, Reading, in June 2020, have welcomed the commitment of the Judge Coroner to ensuring that lessons are learned to prevent others suffering the tragedy that they have endured.