Amy Chater
Partner
Amy advises on Court of Protection and finance deputyships matters
Amy is an experienced solicitor specialising in Court of Protection property and finance deputyships.
Amy qualified as a solicitor in 2010 and joined Leigh Day as a partner in April 2022.
Amy has joined the personal injury and medical negligence teams to provide professional deputyship services for clients who lack the mental capacity to manage their own damages and compensation awards.
Amy brings with her a wealth of experience of financial deputyship management, working with people who need support with their finances. She is particularly passionate about mental capacity and promoting independence and decision making; she has over 20 years' experience working with people who lack mental capacity. She is also an experienced independent mental capacity assessor.
Amy is also a qualified nurse and practiced, in her early legal career, as a medical negligence solicitor. This gives her a depth of understanding of what clients and their families have often been through.
Amy has a Masters degree in Medical Law & Ethics.
Memberships
Amy is a member of the Court of Protection Practitioners Association (COPPA), the Professional Deputies Forum (PDF) and is a fully accredited member of Solicitors for the Elderly (SFE). She is also part of the PDF working group.
Accreditations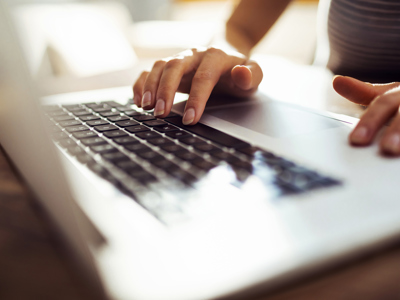 Law firm Leigh Day adds new competition law team and court of protection partner
Claimant law firm Leigh Day has added a competition law team to its practice, broadening its expertise in group claims and has also welcomed a new partner specialising in financial court of protection work.