Sally-Jean Nicholes
Consultant solicitor
Sally-Jean is a consultant solicitor in the medical negligence department.
Sally-Jean has over 25 years' experience working exclusively for claimants in clinical negligence cases.
Her cases include those resulting in brain damage, severe disabilities or death in adults and children arising from negligent obstetric, paediatric, surgical, A & E and cardiac treatment and in case of delay in diagnosis and treatment of cancer. She is also involved in inquiry work, including inquests and post settlement work.
She is also involved in inquests and undertakes post-settlement work. Recent successes include settlements for a child with cerebral palsy, a person with a misdiagnosed wound infection resulting in permanent disability, a person who suffered a stroke and lasting neurological impairment following anaesthesia and for the family of a woman who died following misdiagnosis of a cardiac condition.
Memberships
Law Society's clinical negligence panel; Action Against Medical Accidents referral panel; British Deaf Association; APIL; The London Free Legal Advice Society (Islington Legal Advice Centre).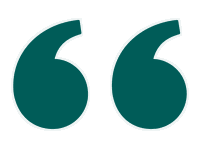 Sally-Jean Nicholes is a 'shrewd lawyer with great judgement' and is 'committed to get the best result for her clients without losing sight of what is achievable'.
Chambers guide to the legal profession 2019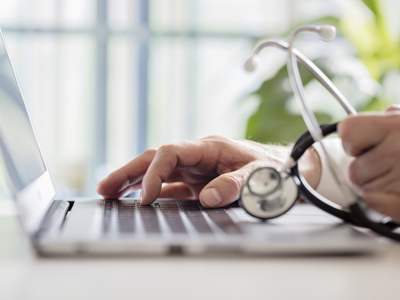 Six-figure settlement for man who suffered life-changing injuries after delay in diagnosis of Giant Cell Arteritis
A man has settled a medical negligence claim against two former GPs following an alleged failure to identify classic symptoms of Giant Cell Arteritis and refer him for investigation and treatment.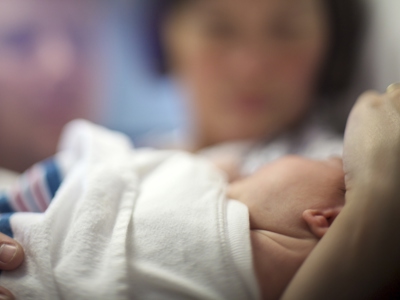 More than £18 million secured on behalf of child with cerebral palsy
A nine-year-old girl, who suffered permanent and severely debilitating brain damage as a result of negligent management of her mother's labour, has received an eight-figure lump sum and annual payments in compensation to meet her needs for the rest of her life.