Training contract opportunities - September 2022 - London and Manchester - are open
Applications are open from Friday 26 March to Thursday 22 April, inclusive.
Training contract opportunities - September 2021 - Manchester only
We are still able to consider applications for our September 2021 intake in Manchester.
Virtual Open Day - 24 March
Play it again, Fran.......or see what you missed!
Solicitors Qualifying Examination (SQE) update
Find out  how Leigh Day will be adopting the new SQE route to qualification.
Life as a Leigh Day trainee
Find out more from the experiences of our trainees, past and present!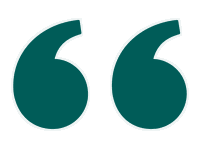 Rapacious businesses, the scurrilous press, dodgy politicians: Leigh Day are on to you."