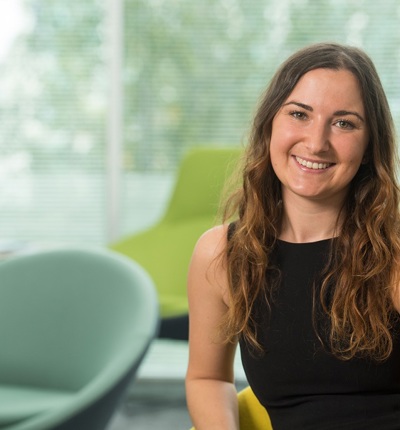 Poppy Barnett: Trainee in the personal injury department
Poppy is a trainee in the personal injury team in the Manchester office.
When I decided to embark on a career in law, I was clear that I did not want to work at any ordinary firm. I wanted to work at a firm that had access to justice at its core. With this in mind, it did not take long to discover Leigh Day, a firm built on the foundations of being claimant-led and ensuring that justice is available to all.
The first seat of my training contract was in the clinical negligence department. This is a fascinating area because it sits squarely between the domains of law and medicine; not only do you grapple with proving negligence at law, but you are also faced with an array of complex medical procedures, terminologies and diagnoses. There is great satisfaction in the awareness that you are ensuring accountability in the medical sector, which in turn raises the standards of healthcare for all.
I am currently undertaking my second seat in the personal injury department. I work on a variety of cases such as employer's liability, public liability, and road traffic / cycling incidents. Every case involves a unique set of legal principles and arguments, but at the core of each is the principle of ensuring that the injured claimant is fairly compensated for the losses they have suffered as a result of negligence. There is little more rewarding than helping to provide somebody with the treatments, therapies, and equipment to enable them to move forward with their lives following an injurious incident.
I am proud to work for a firm as compassionate, claimant-focused, and committed to the fight for justice as Leigh Day. It has been a privilege to learn from inspiring colleagues who not only are highly supportive and driven, but who also have the acumen to secure a successful outcome for their clients. I feel fortunate to start each day clear in the knowledge that I will be working to improve the lives of individuals who have had their worlds turned upside down through no fault of their own.