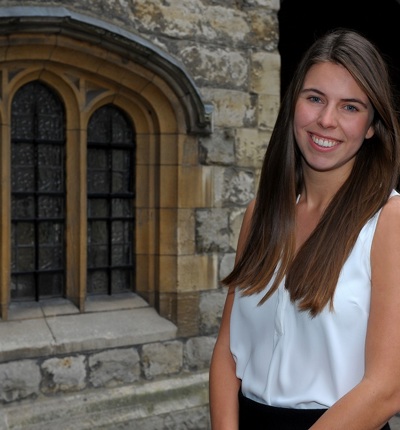 Charlie Holt: Trainee in the product safety team
I have always had a desire to use my time, voice and education to make a difference for the vulnerable and marginalised in society. I first came across Leigh Day whilst completing an internship at Advocates for International Development. I instantly recognised that it was a firm whose unique vision and values I aligned with and it was exactly where I wanted to pursue my career.
I joined Leigh Day as a litigation assistant in May 2015 in the personal injury department where I gained valuable experience working on asbestos and road traffic accident claims. I was successful in obtaining a training contract with the firm in 2018. I left Leigh Day shortly after to complete my LPC before returning as a trainee in September 2019.
My first seat has been in the consumer law and product safety department. I have been instantly welcomed into the team and have already gained valuable experience. This has included assisting with, and attending, a 9 day Article 2 inquest, a High Court trial and a mediation.
One of my favourite things about working for Leigh Day is the opportunity to be part of a team full of experienced and passionate lawyers who are wholeheartedly committed to their clients and access to justice for all.