Trainee Solicitor opportunities 2023 - London and Manchester - are closed!!
Read about our trainees experiences, past and present!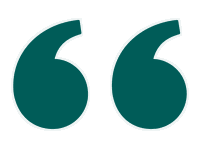 "Standing up to colossal corporations might seem an intimidating task, but it's just an average day in the life of lawyers at Leigh Day"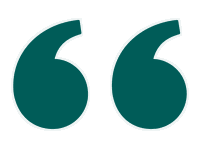 "Leigh Day is a Lex 100 Winner in 3 categories: Job satisfaction, Social life, Inclusiveness"