Zoë Mernick-Levene
Partner
Zoë is head of the competition practice
Zoë specialises in bringing competition cases on behalf of consumers, investors and other stakeholders against firms which may be abusing competition rules.
Zoë is a partner in the international department and joined the firm in 2022.
Zoë is leading Leigh Day's competition practice.
Zoë specialises in complex competition claims against firms who abuse competition rules, in order to provide compensation and redress for those who would not otherwise be able to enforce their legal rights.
Zoë has expertise in bringing high-value, opt-out collective actions in the Competition Appeals Tribunal (CAT) under section 47B of the Competition Act 1998. Collective action competition claims allow a single, large value claim to be collectively brought against those that break competition rules, even though the individual damages of each class member may be relatively small in value. As well as providing individual compensation and justice, it also acts as a deterrence to future misconduct, as firms know that consumers can together hold them to account for any rule breaking.
Zoë is the partner leading collective action claims against six water companies for allegedly abusing their dominant market position by underreporting the number of pollution incidents they cause, resulting in customers being overcharged. More information about the claims is available here. 
Legal expertise
Prior to joining Leigh Day, Zoë has had a decade of experience in high-value, complex and multi-jurisdictional competition, financial and regulatory claims. Zoë has acted in relation to a number of recent high-profile group and collective actions, and has extensive experience of claims involving, and regulatory investigations into, firms in the financial and banking sector.
Zoë's prior experience includes:
launching a £multi-million stand-alone, opt-out class action in the Competition Appeals Tribunal in relation to alleged abuse of a dominant position by a train operator on behalf of the class of affected train passengers;
acting on behalf of vehicle owners in respect of diesel emission group claims;
advising one of the world's largest multinational companies in respect of $billion competition claims made against it by multiple claimants in the High Court and the Competition Appeals Tribunal, as well as representing it in the Court of Appeal; and
advising clients in respect of the regulatory and competition investigations into Foreign Exchange (FX), SSA bonds and LIBOR rate setting, and the related litigation strategies.
Zoë originally trained and worked at Clifford Chance LLP, before spending almost a decade at Milbank LLP focusing on commercial claims relating to competition, regulatory, financial/restructuring disputes. She is a featured export on Lexology.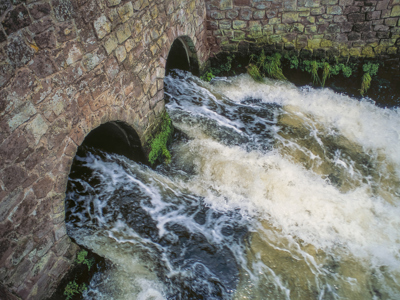 Litigation funding secured for opt-out competition claims against UK water and sewerage companies
Leigh Day has secured, on behalf of its client Professor Carolyn Roberts, a significant funding package from legal finance experts, Bench Walk.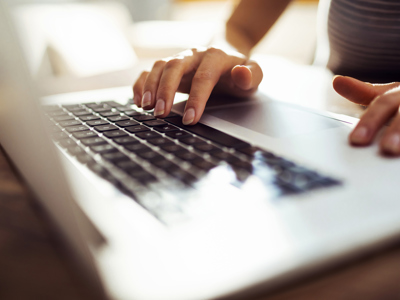 Law firm Leigh Day adds new competition law team and court of protection partner
Claimant law firm Leigh Day has added a competition law team to its practice, broadening its expertise in group claims and has also welcomed a new partner specialising in financial court of protection work.