Olive Lewin
Partner
Olive is an experienced healthcare lawyer who has specialised in the field for more than 25 years, having previously trained as a nurse
Olive has significant and extensive experience of assisting those with complex and high-value clinical negligence claims. 
She has been ranked by the two leading legal directories as a recommended lawyer in the area of clinical negligence for many years as she is a specialist known for her work on complex injury claims.
These have included (but are not limited to) claims involving cauda equina; spinal cord injury; cerebral palsy; brain damage; cardiac surgery; undiagnosed TB meningitis; septicaemia;  cerebral palsy;   undiagnosed endocarditis; drug toxicity;  anaesthetic negligence; 3rd and 4th degree perineal tears; thrombosis and pulmonary embolism; amputation.
In 2021 Olive was invited to join the expert inquiry panel investigating racial injustice in maternity care by human rights charity Birthrights.
What people say
"Olive Lewin is a force of nature who has excellent interpersonal skills which appeal to clients and counsel alike." - Legal 500 2024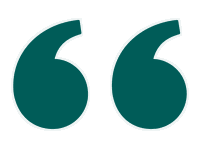 One of the best solicitors I have ever worked with. Has extensive experience in medical negligence work, very thorough and detailed, and achieves excellent outcomes for the client."
Tony Sirimanna, Consultant Audiological Physician at Great Ormond Street Hospital for Children.
Legal expertise
Hassell v Hillingdon Hospitals NHS Foundation Trust, where Olive was the solicitor instructed on behalf of the claimant. This was a significant claim on the issue of consent in a spinal cord injury claim. The claimant recovered in excess of £4.4 million. 
A settlement for £1 million where a young mother died as a result of missed sepsis within 24 hours of delivering her baby. 
A settlement for £16 million for a client who suffered spinal cord injury (tetraplegia) following undiagnosed TB meningitis. 
A settlement for in excess of £11,000,000 for a client who suffered brain damage following an anaesthetic error. 
A claim for £750,000 on behalf of a client who was left with neurological problems following Lithium Toxicity. 
Memberships
Olive is a member of the Spinal Injuries Association, AvMA and the Association of Personal Injury Lawyers.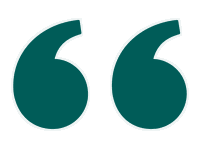 An extremely perceptive lawyer who always goes the extra mile.
Chambers and partners 2024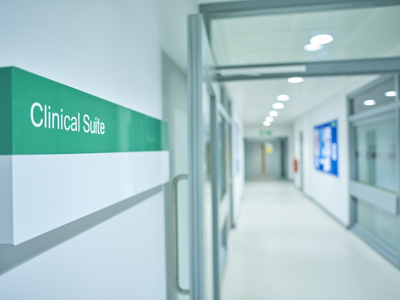 Multi-million-pound settlement secured for man left paralysed following missed diabetes diagnosis
A man who developed a spinal cord abscess after a failure to diagnose his diabetes has been secured a multi-million-pound settlement.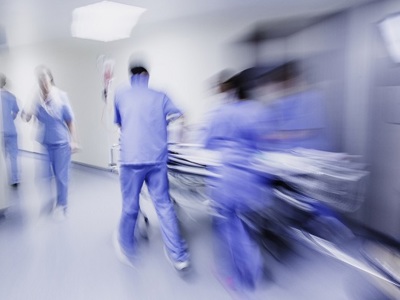 Mother died after suffering a second serious medical negligence incident
In 1998, Mrs L was expecting her third child. She underwent an emergency Caesarean Section for pre-eclampsia at 34 weeks gestation. She suffered a placental abruption with 700 mls blood loss.