Food safety
We are one of the most experienced teams of specialist food safety lawyers in the UK
Food poisoning and allergy claims can be extremely complex. People who have been injured need specialist legal support, including representation at inquests.
If you or a family member have been injured following an allergic reaction to food or if you or a loved one has suffered food poisoning, call us now to find out more about how we can help you.
Talk to us on a completely no-obligation basis and in the strictest confidence, call us on 0207 650 1198.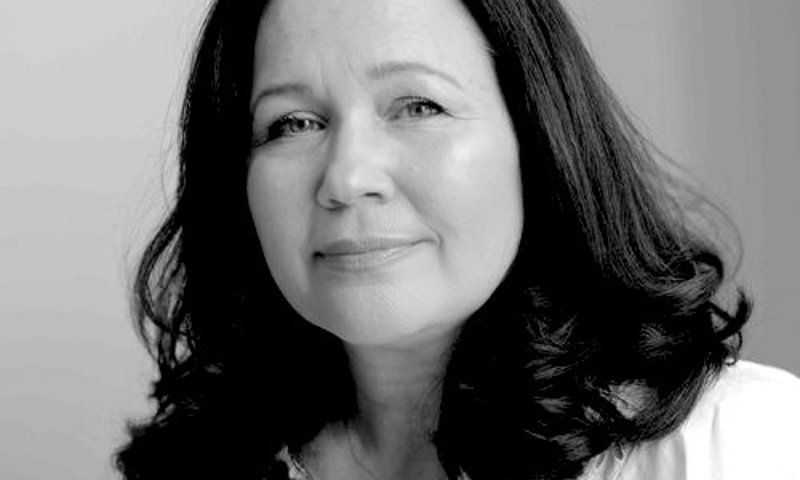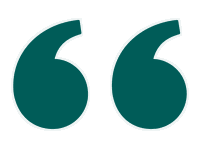 Our legal team at Leigh Day have been amazing. They've put so much of themselves into this. They took some of the horror away.
Leigh Day food safety team
We are one of the most experienced teams of specialist food safety injury lawyers in the UK and have led the way in this area of law. We have represented many clients in a number of high profile cases and have been instrumental in bringing about legislative changes to provide greater protection to consumers.  
We recognise that our input can have a hugely positive impact on your lives. We are here to help you and your family. You can call us now to find out more about how we can help you on a completely no-obligation basis and in the strictest confidence.
Get help today
Contact the food safety team on 0207 650 1198
Read our brochure
Find out more about food allergy and food poisoning compensation claims
Key cases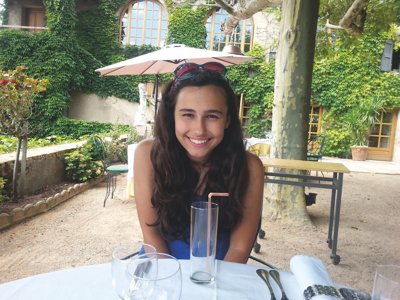 Food safety - Natasha's story
Natasha died after eating a sandwich baguette from Pret a Manger and suffering an allergic reaction while on a British Airways flight, her parents' legal fight led to 'Natasha's law' which changed food labelling laws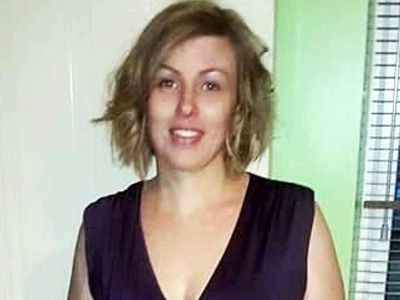 Food Safety - Celia's story
Celia Marsh a mother of 5 children, who tragically passed away following an anaphylactic reaction caused by the consumption of a Pret a Manger super-veg rainbow flatbread
Get help today
Contact the food safety team on 0207 650 1198
Key stages of a personal injury claim
Food related injuries
We recommend you seek medical attention for any injures you have sustained. Your injuries may disrupt your life temporarily or have a long-term impact on you and your family.
Food injuries can be fatal - what is an inquest?
An inquest happens when a coroner decides to investigate the circumstances of a death to determine how the person died before registering the death. The food safety team has extensive experience in representing families at inquests.
Engaging a solicitor
You may not have considered making a claim but speaking to a specialist injury lawyer as soon as you are able to will ensure that we can help you rebuild your life as quickly as possible.
We'll be with you every step of the way.
Interim payments
We aim to secure interim payments so treatments and therapies can begin as soon as possible. They may also cover loss of earnings or other financial expenses you incur.
Negotiating a settlement
We'll gather evidence from medical records, witness statements and experts so
we can fight your corner and ensure you receive justice and appropriate compensation as quickly as possible.
Going to Court
Most cases are settled well before court proceedings are necessary. If it can't be avoided, we will advise you, explain all the risks and we'll be behind you to support you through it.
How your claim can be funded
There are many ways to pay for a claim and these are just some of the options.
Conditional fee agreements
These are complicated agreements and your solicitor must explain the terms carefully to you. They are often called "No Win, No Fee" agreements but also include agreements under which you pay capped or discounted costs in any event with full costs being charged in the event that you win. If you do win your case most of the costs can be recovered from your opponent. If you lose your case you are only liable for your own legal costs to the limited extent agreed, as long as you keep to the terms of our agreement.
If you win your case the law does allow us to charge an additional "success fee" calculated as a percentage of the basic costs. This "success fee" is not recoverable from your opponent and if we are charging a 'success fee' you will have to meet it from your own pocket or from damages. There are regulations in place which limit the maximum amount of success fee that can be charged.
In some circumstances, if you lose you may be liable to pay your opponent's legal costs, but it may also be possible to buy insurance to protect against this risk.
We will carefully advise you about funding in your case and if we enter a CFA with you, we will advise you at the outset about anything you may have to pay.
Trade union funding
Some trade unions have a legal advice and assistance scheme which allows you to obtain advice from an approved solicitor. If you are a member of a trade union, you will probably be entitled to a free initial interview to decide whether you have a case which is likely to succeed. Your union may then fund the whole of the case for you and there will be no risk that you will have to pay the costs.
Sometimes the union will act as insurance if your case is not successful. Usually, this method of funding means that the claimant gets all of their compensation at the end of the case and has no risks of paying the legal costs. Some Unions even have schemes to pay for cases brought by your children or spouse.
Legal expenses insurance
This kind of insurance policy is purchased before the accident happens and is usually attached to other insurance policies such as household, travel or motor insurance, for a small annual fee. Sometimes insurance is attached to credit card agreements, or as a benefit attached to bank accounts. Similar to legal aid, this policy will cover costs in the event of a case losing but it does not cover all the costs of the claim if the case is successful. You need to tell your solicitor about any possibility that you may already have insurance.
Private funding
This is the most straightforward method of funding legal action but also the least popular. The lawyer undertakes the work, the client pays and if we win the case, the lawyer will try to recover the costs from the defendants. Unfortunately if we lose the case the client is also responsible for paying the costs of the defendants. This form of funding is unpopular because the client takes all of the risk of the case losing and of paying the other side's costs. They also have to find a substantial amount of money up front to fund the expenses of the claim.