Stuart couriers claim
Leigh Day is bringing claims on behalf of Stuart couriers for claims relating to national minimum wage and holiday pay. Have you delivered for Stuarts? You could be owed thousands in compensation.
Learn more
More than 280
already signed up
Leigh Day is bringing claims on behalf of Stuart couriers who believe they should be classed as workers, rather than self-employed independent contractors. Those who join the claim could recieve thousands of pounds in compensation.
Join the Stuart Courier claim
What is the Stuart couriers claim about?
Stuart currently use contracts that attempt to classify couriers as self-employed independent contractors. The delivery company has refused to provide workers' rights to its couriers despite three courts - an Employment Tribunal, Employment Appeal Tribunal and the Court of Appeal - deciding that a Stuart courier should be classed as a worker.
If you are a Stuart courier, we believe that you are also a worker and should be entitled to claim back the following:
Back pay for unpaid holiday pay for the whole period of your work with Stuart;
Back pay for any shortfall between your pay and the National Minimum Wage;
If you still work for Stuart, the right to paid holiday and National Minimum Wage in the future.
This claim is about showing you are a worker for the purposes of your employment rights, and we are not disputing your tax status in bringing this claim. You can both be a worker in relation to your employment rights and self-employed for tax purposes.
As a worker, you have legal protection from Stuart acting to your detriment for claiming these rights. If Stuart try to remove or change the conditions of your work because of your worker status claim, you may be entitled to additional compensation.
We are acting under a "no win no fee" agreement, so you don't have to pay anything unless you win your claim (as long as you stick to this agreement).
Who can join the claim?
We are bringing claims for couriers who have worked from Stuart in the last 10 weeks.
If you have not driven for Stuart in the last 10 weeks, please register your details on the sign-up page as you may be able to join the claim in the future.
Have questions about the claim?
Who are Leigh Day?
At Leigh Day, we don't act for big corporations – we act for individuals. Our employment and discrimination lawyers have plenty of experience bringing group claims against major corporations, including Uber and ASDA. In these claims, we acted for groups of clients numbering from 15 to 50,000 in size.
The experience we have built up over more than 30 years of holding corporations to account is unrivalled. This means you can rest assured our expert team knows the best way to represent you and your group claim.
Read our reviews
Court rulings
In May 2018, the London Central Employment Tribunal ruled that a Stuart courier was a worker, which entitled him to rights such as National Minimum Wage and holiday pay. This decision was upheld by the Employment Appeal Tribunal in December 2019 and then the Court of Appeal in October 2021. The Court of Appeal judgment can be found here.
Stuart Delivery Limited have said that because their drivers are able to substitute delivery slots if they cannot work, drivers' work should not be classed as 'personal'. This is important as the Employment Rights Act 1996 defines a 'worker' as somebody who 'personally' performs work or services on behalf of their employer.
However, all three judgments ruled that Stuart couriers undertaking delivery slots could be classed as 'personal' work. This is because, if a courier no longer wished to work a designated delivery slot, they were still required to work the slot if another courier did not accept the work instead. Furthermore, couriers would face penalties if they refused to work their delivery slot in these circumstances.
We are arguing that the rulings should apply to the hundreds of Stuart couriers we are bringing legal claims on behalf of.
Read more about the claim
Step by step guide to joining the claim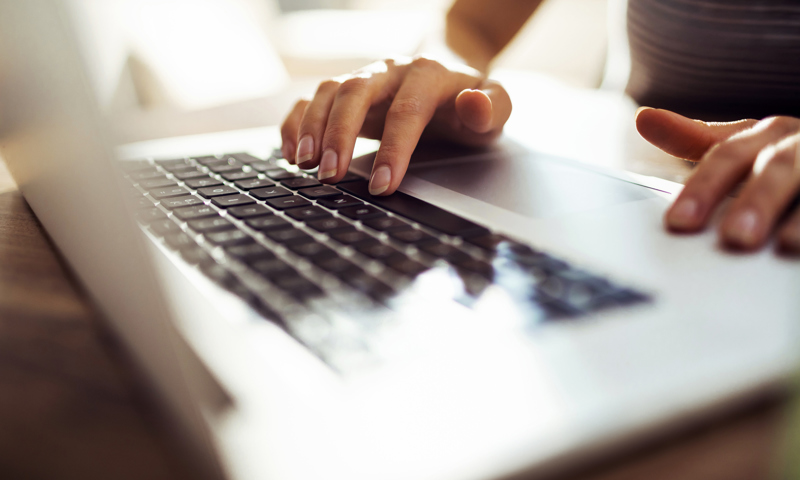 Our legal agreement
If you are eligible you will be sent to our funding agreement page. This page outlines the terms of the No Win No Fee agreement. 
Once you accept the Damages Based Agreement (DBA) and the Client Care Letter (CCL) your claim will be registered.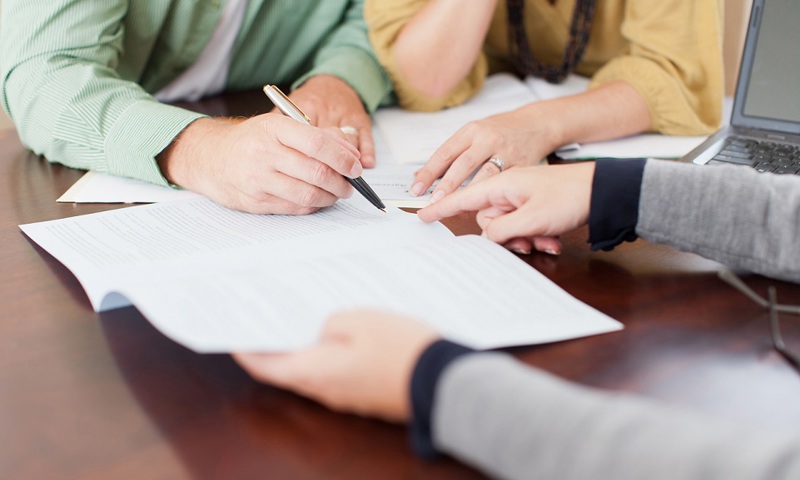 Application review
After you have completed the online form your details will be sent to one of our legal experts who are working on the claim. 
They will review your application and see if you are eligible to join the claim. Please note that your details are not shared with anyone except the legal team and we have a strict privacy policy to keep your details safe.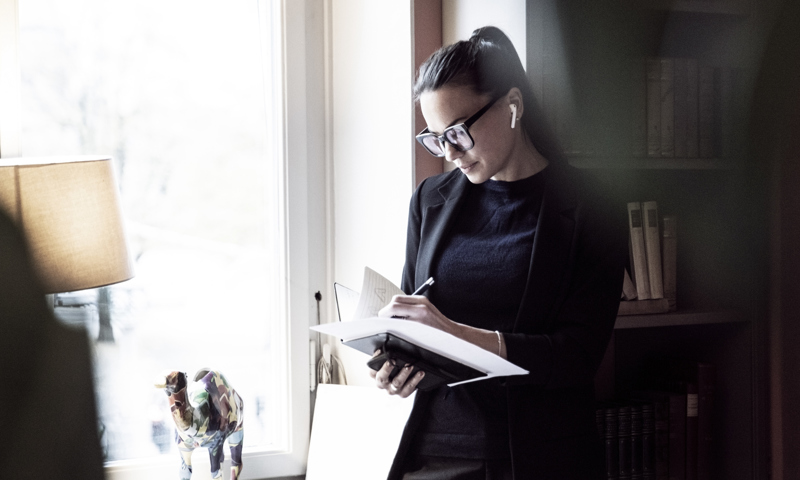 Have questions about the Stuart couriers claim? Read our frequently asked questions to find out everything you need to know.
Frequently Asked Questions