Football Index group claim
Leigh Day is investigating claims on behalf of Football Index 'traders'
Learn more
Leigh Day is investigating claims on behalf of Football Index 'traders', many of whom have lost large sums of money as a result of the company's actions.
Following the suspension of their betting licence, Football Index have suspended the platform leaving individuals unable to withdraw their money. An administrator has been appointed. We will be investigating whether Football Index was distorting the product they were offering to consumers.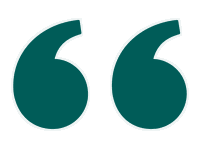 Clean Up Gambling is working with Leigh Day to ensure Football Index users have the best possible chance of getting redress from a company that has consistently misrepresented its product and misled the public regarding its sustainability.
Matt Zarb-Cousin, CEO of Clean-Up Gambling
Leigh Day is investigating claims on behalf of Football Index 'traders' who believe they have been misled by the platform and failed by the Gambling Commission.
Football Index has gone into administration and has had its gambling licence suspended. 
Submit your information
If you are a Football Index 'trader' and are interested in enforcing your legal rights in this complex area register your interest today.
You might be entitled  to bring a legal claim for recovery of the losses you have suffered.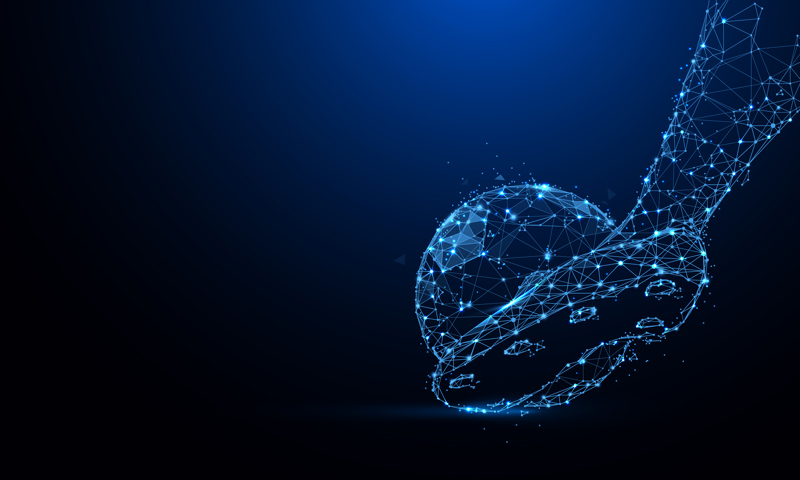 Confirmation of eligibility
Once you have completed the online form, if you are eligible to become a client of the investigation, we will send you documents (normally within 7 days) which when signed by you will complete the process of you becoming a client.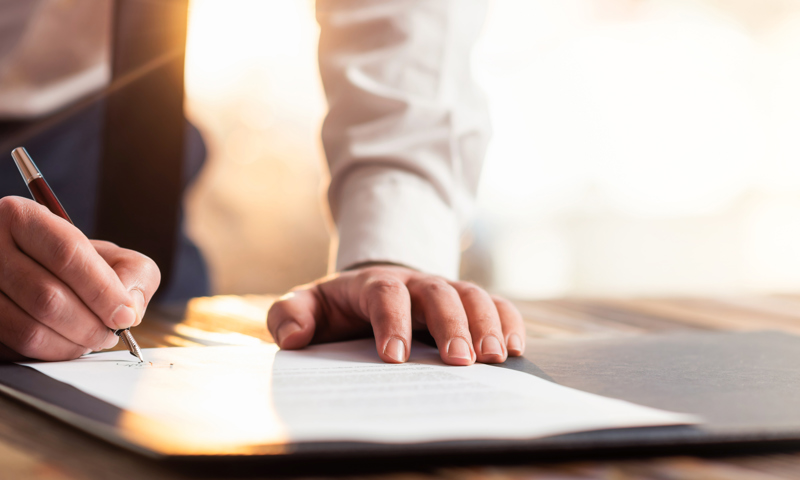 Keeping you up to date
We will keep you updated by email as to developments.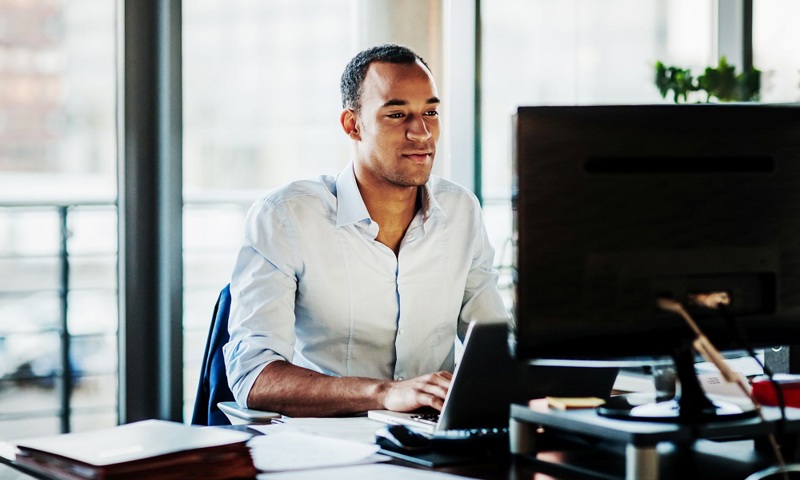 Frequently asked questions - Football Index Investigation
What is Leigh Day doing?
We are investigating events leading up to the collapse of Football Index and its consequent administration. The purpose of the investigation is to determine whether there are any viable legal claims which might assist those who have contacted us, in recovering monies lost.
We are very concerned by the allegations raised about Football Index and the significant losses that users of the platform have sustained. We are further concerned as to what the Gambling Commission understood about Football Index's activities and have written to them to ask for a meeting.
What is the investigation about?
The purpose of the investigation is to determine whether there are viable legal claims against the companies and individuals involved. This is a complex case.
The investigation will essentially focus on 4 key issues:
What legal arguments / remedies might be available to the group?
Who is the correct defendant(s)? This question is not straightforward given the number of individuals and corporate entities involved in the corporate structure of the Football Index.
If there are legal claims, does the defendant(s) have sufficient assets to meet any successful claims against it?
The role of the Gambling Commission.
Who are the Leigh Day team?
The Leigh Day team is led by Nichola Marshall, Paula Lee and Thomas Jervis. All three are partners at Leigh Day with expertise in group actions, gambling harm and consumer law.
Leigh Day has assembled a team including senior and junior barristers from leading sets of chambers specialising in financial, consumer and insolvency litigation, who will advise on the merits of viable claims. The Campaign group, Clean Up Gambling, are paying for the initial advice from the barristers.
Is this a group claim or class action?
Where a large number of people have claims against the same defendant arising out of the same set of circumstances, the most cost-effective way of bringing a legal claim is for the individuals to join forces and progress as a group.
If following the investigation we decide that there is a viable legal action, the claims will be brought as a group claim.
Who is eligible to join the investigation?
Currently, anyone who used the Football Index platform and who has suffered losses as a result of its collapse is eligible to join the investigation. If you join the investigation, you will become a client of the firm.
Eligibility may change in due course depending on the outcome of the investigation into possible viable legal claims. Once the position is clear we will provide a further update.
What losses can be recovered?
We have received a number of enquiries asking what kind of 'losses' might be recoverable.  It is too early in the process for us to be able to provide specific or individual advice.  The reason for this is that financial losses and the rules which apply to their recovery will differ depending on which cause(s) of action apply to each personal situation. We are still at the very early stages of our investigations into what cause(s) of action may be available.
What we can tell you is that a successful claimant will be expected to evidence their losses, and it is for that reason that we advise individuals who wish to join the investigation to start putting together a file of your FI dealings, to include dates where possible. As a minimum we would want to see a record of all deposits and withdrawals and where possible the value of your portfolio at various given dates. We would also like to see a few words about why you might have taken a particular course of action, for example "having seen/listened to/read [a particular advert/newspaper article/ podcast]. I used my credit card to deposit £1,000 in September 2019". Or if you cashed-out your account just before BetIndex Limited went into Administration, a few words setting out why you cashed out then.
Noting down now your reasons for why you did what you did when you did it, is important. If, because of our investigation we can identify viable claims, the litigation is likely to be lengthy. Memories fade and so it is helpful to record things now while they are fresh in your mind. We urge you not to convince yourself that 'you won't forget' and to take the time to make a note now. 
If there comes a point where we need this information from our clients, we will at that stage ask for it. Please note that we are not asking for any further information on losses from our clients at this stage.
What information do you need to join?
We only require basic information at this stage of the investigation as set out on the form. We may ask for further information in due course from those who have joined the investigation. If we advise there are merits to pursue a viable legal action, we will then take detailed information at that stage.
In the meantime (as above), it would be a good idea to keep a record of your financial losses and any other relevant documents that will be needed if the matter progresses further.
If there comes a point where we need this information, we will ask you for it.
What will happen next?
Once you have completed the online form, if you are eligible to become a client of the investigation, we will send you documents (normally within 7 days) which when signed by you will complete the process of you becoming a client.
We will then keep you updated by email as to developments.
Will the information I send you be kept confidential?
Yes. The information you send us will only be shared with the legal team working on the investigation. We keep all your data in accordance with our privacy policy. 
At the investigation stage, we will only write to you by email on the email address you have provided.
How much will it cost me?
Leigh Day has agreed to investigate on a no-win-no-fee basis. If at the end of the investigation our advice to our clients is that we cannot assist, they will not be charged.
If there are viable legal claims which we believe we can pursue successfully then we will invite you to enter into a funding agreement with us. This is likely to be a no-win-no-fee agreement.
How long will the investigation take?
It is too early to be able to give an accurate prediction of the timescale to conclude this matter to a satisfactory outcome, however we can confirm that we are working quickly.
The administration process will allow BetIndex a moratorium period of 12 months to consider a plan. Despite the moratorium, we can continue to investigate and if there are viable legal claims against the companies and individuals involved, we will advise accordingly at that stage.
What will be the outcome?
Until we have progressed the investigation we do not know what the outcome is likely to be. We will however keep our clients updated and advise them of their options once the investigation has progressed. 
We want to be clear from the outset, in order to manage expectations, that at the conclusion of the investigation, it is a possibility that we may have to advise that legal action is not possible. However please rest assured that we will do all that we can.
Can I sign up if I bought my FI shares through Seedrs?
We will be looking at the relationship between Seedrs and FI. If you bought shares in FI via this route, you are currently eligible to sign up to the investigation and become a client if you wish.
In the event viable claims are identified by us, each claim is likely to have its own qualifying criteria to join, by which time we will know if buying shares via Seedrs is a bar to bringing a claim. What we can say at this stage is that it is not a bar to joining the investigation.
What effect does BetIndex Limited's administration have on the investigation?
BetIndex Limited's administration does not stop our investigation. We appreciate that administration offers hope that FI will be rescued, and that this is an outcome desired by some..
In the event that our investigation reveals viable claims, neither the administration or the liquidation (should administration fail) will preclude you from pursuing those claims against the directors or the associated parties.
If our investigation identifies any viable legal claims, we will at that stage consider what the likelihood is of traders recovering monies if those claims are pursued.
What does administration mean for FI?
Administration is the gateway procedure; it gives breathing space to a company so that it might save itself.
Administration is different to liquidation. With liquidation a company ceases to trade, and its liabilities crystallise. In the case of FI and BetIndex, the directors are of the view that the company can be rescued. They will set out their plans for the rescue within a company voluntary arrangement, commonly known as a "CVA".
A CVA is a contract between BetIndex and all its creditors. It will explain the rescue plan, what steps they need to take to fulfil the rescue plan, and over what period of time they will take them. Like all contracts it will need to be agreed and approved  with the other party, in this case the creditors.
A CVA is a comprehensive, detailed document, it is likely to run to between 50- 100 pages and is due to be published around the end of May 2021.
We understand that the success of the CVA is contingent on BetIndex securing significant financing, and a lifting of the suspension of the license.
We are not involved in the administration itself, but we are keeping a watchful eye on the process.
All questions about the administration itself should be directed to Begbies Traynor.