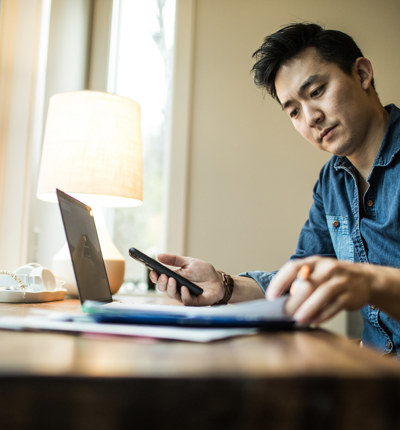 Leigh Day begins accepting clients for a group claim against Link
Leigh Day announces that it is now formally accepting clients for a group claim on behalf of investors in the Woodford Equity Income Fund
Posted on 19 November 2020
On 19 November 2020, law firm Leigh Day announced that it is now formally accepting clients for a group claim on behalf of investors in the Woodford Equity Income Fund ("WEIF"). 
 
This announcement comes after a year-long detailed investigation, which included analysing WEIF's investments, liquidity and determining the causes of action. On the back of this research, Leigh Day has agreed funding in principle to ensure that Leigh Day, not only has sufficient resources to manage this large and complex claim through to trial, but can offer representation on no-win-no-fee terms that will deduct no more than 30% (including VAT) of damages on success.
 
More importantly, Leigh Day has also agreed insurance in principle to protect claimants from the risks of having to pay defendant costs in the event of the claim being unsuccessful. Without the insurance, pursuing the claim in court would not be feasible.
 
WEIF was suspended in June 2019, and its winding-up was announced in October 2019. Leigh Day is bringing the claim against Link Fund Solutions Limited ("Link"). As WEIF's authorised corporate director, Link is the party responsible for the operation of the fund.
 
Bozena Michalowska-Howells, Head of Consumer Claims at Leigh Day, said:
 
"In bringing this claim, we hope to provide recourse to the many thousands who suffered loss from investing in the fund.  Especially, since so many invested from their pension pots."
 
Kamran Vojdani, a solicitor at Leigh Day, added:

"Together with our counsel and expert teams, we are now looking forward to progressing the litigation in earnest."

Leigh Day believes Link breached FCA rules because it allowed WEIF to hold excessive levels of illiquid or difficult-to-sell investments and that this caused investors significant loss. The fund's value decreased notably while it was trading. In addition, from a net asset value of £3.61 billion when WEIF was suspended, investors have so far received back a total of £2.45 billion with the remaining assets looking difficult to realise.
 
Leigh Day is also excited to share that its claim has received the endorsement of the UK Individual Shareholders Society (ShareSoc), a not-for-profit organisation dedicated to supporting individual investors, which is running a campaign to reform financial regulations to ensure this type of scandal does not happen again.
                                                                                               
Cliff Weight, a Director of ShareSoc, said: 
 
"It is great news that Leigh Day has launched its Woodford claim, to help investors get compensation for their losses. ShareSoc have been following Leigh Day's investigation for many months and are pleased to be working alongside Leigh Day."
 
WEIF investors can read more about, and join, the Leigh Day claim by visiting our dedicated page.