Canyon road bike handlebar failure prompts stop ride alert
Bike manufacturer Canyon has issued a notice to stop the use of its new Aeroad CFR and CF SLX road bikes following a high-profile failure of handlebars during a Belgian road race.
A statement issued by the company this week says that customers have been informed of the malfunction and have been asked "to stop using their bikes for the time being", reports bikeradar.com.

The handlebars on the affected bikes are specially designed to adjust for width. The design includes a carbon bar fitted with two bolts which, when removed, allow the bar size to be altered.

The 'stop ride' notice issued by Canyon followed an incident in the Le Samyn one-day cycle race over cobbled roads in Belgium in which the leading Dutch professional rider Mathieu der Poel's handlebar snapped mid-race.

The bar was broken near where the brake levers clamp onto the bar, reports bicycleretailer.com

It is reported that Canyon's development and quality control departments are analysing the affected bicycle to find out what caused the handlebars to break.

Canyon founder Roman Arnold said: "We want to ensure with absolute certainty that no one comes to harm before we have fully understood the root cause."

The Independent reports a statement by Canyon: "Experts from the Canyon development and quality management departments immediately began analysis and testing to understand the cause of this incident. The affected cockpits (CP0018 and CP0015) only installed on the current Aeroad models CF SLX and CFR. The Aeroad CF SL model is not in any way affected by this issue."

Leigh Day product safety lawyer Jill Paterson said:

"Cyclists need to be assured of the absolute safety of the models they are riding for both leisure and commuting purposes. The stop-ride notice is to be welcomed, but customers who do not own another bike will be left high and dry until this quality issue is resolved, and who knows how long that could take?"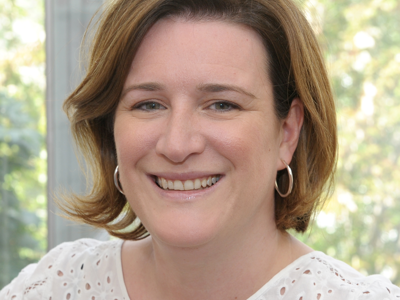 Jill Paterson
Partner in the product safety team with particular experience in fire appliance injury claims.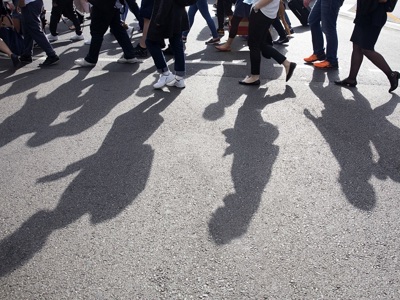 Product safety and consumer law
See how our leading UK product safety and consumer law lawyers can help