Leigh Day response to FCA consultation on consumer investments market
Leigh Day has written to the Financial Conduct Authority (FCA) to provide feedback on the FCA's consultation about how to reduce harm in the consumer investment market.
Posted on 21 December 2020
The feedback provided by Leigh Day concerns introducing better protections and safeguards for consumers who use platform information and tools (e.g. best-buy lists) to invest in funds without using financial advice.

Leigh Day's feedback drew on its research into the role of asset managers, investment platforms and the protections offered by the provisions of the FCA Handbook – research which had been undertaken following the closure of the Woodford Equity Income Fund (WEIF). That research ultimately led to Leigh Day's accepting clients for a claim against Link Fund Solutions Limited, who is the authorised corporate director of WEIF.

In its feedback, Leigh Day shared its concerns about the conflicts of interest that may arise on investment platforms offering best-buy lists. Leigh Day also noted that the way platforms act as intermediate unitholders for consumers buying shares in funds can create issues should a consumer need to later seek redress to the Financial Services Compensation Scheme for wrongdoing by a fund manager.

Leigh Day was pleased to have an opportunity to provide feedback as the FCA consultation is important for the improvement of the investment market and protection of consumers.

Information about the claim against Link.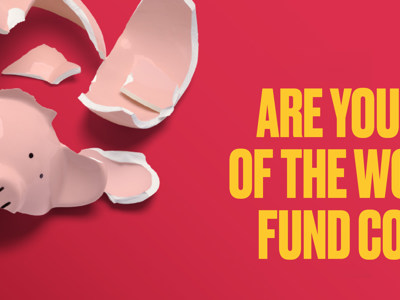 Woodford/Link group claim
Find out more information on our group claim against Link and find out if you are eligible to join over 6000 other investors in their legal action to recover their losses
Bozena Michalowska Howells
Bozena joined Leigh Day in 1997, was made a partner in 2003 and is head of the firm's product safety and consumer law team.