Hugh Johnson-Gilbert
Solicitor
Hugh Johnson-Gilbert is a solicitor in the international department.
Hugh is a solicitor assisting Martyn Day in the international department.
Hugh joined Martyn Day's team as a paralegal in 2014 before undertaking a training contract with the firm between 2017 and 2019. Hugh trained in the clinical negligence and human rights departments, working on a range of private and public law claims.
Hugh qualified into the international department in September 2019 and now specialises in representing groups of claimants in claims against British multinationals for alleged human rights and environmental abuses perpetrated overseas.
Since joining Leigh Day, Hugh has worked on the following cases:
Lucky Alame & Others -v- (1) Royal Dutch Shell Plc & (2) Shell Petroleum Development Company of Nigeria Ltd. Claims on behalf of over 2,000 residents of the riverine community of Bille in the Niger Delta. The Claimants allege that repeated oil spills from Shell's infrastructure have caused widespread devastation to their environment, livelihoods and way of life. The claims were subject to jurisdictional challenges by the Defendants that were ultimately dismissed by the Supreme Court in February 2021. The claims are ongoing.
Lungowe & Others -v- (1) Vedanta Resources Plc & (2) Konkola Copper Mines Plc. Claims on behalf of over 2,500 Zambian farmers and their children, who alleged that their land and livelihood had been destroyed by pollution emanating from the Nchanga Copper Mine in Zambia's Copperbelt region. The claims were resolved for the benefit of the communities in January 2021.
Kadie Kalma & Others -v- (1) African Minerals Ltd & (2) Tonkolili Iron Ore (SL) Ltd. Claims on behalf of 142 Sierra Leoneans in a legal action against Tonkolili Iron Ore Ltd (formerly a subsidiary of African Minerals Ltd) regarding allegations that the company was complicit in human rights abuses perpetrated by the Sierra Leonean Police during two incidents in 2010 and 2012. Settlement was reached in 101 of the cases prior to trial and compensation was paid. The remaining 41 cases were subject to a seven-week trial in January 2018. Those cases were ultimately unsuccessful at first instance and on appeal to the Court of Appeal.
Mohammed Edris -v- Zodiac Maritime Ltd. Claim on behalf of a Bangladeshi man who lost a leg and some of the sight in one eye whilst dismantling a ship on behalf of Zodiac Maritime, a London-based shipping company, in the "shipbreaking" industry in Chittagong, Bangladesh. The claim resolved in December 2017.
The Bomu-Bonny Oil Pipeline Litigation. Claims against Shell Nigeria on behalf of over 15,000 Nigerian fisher folk for the loss and damage they suffered as a result of two oil spills that occurred in late 2008 in Bodo community, in the Niger Delta. In December 2014, Shell agreed a landmark compensation package of £55m to compensate the claimants.
Blogs
Black History Month: A case for the repatriation of looted African art
Hugh Johnson-Gilbert explains why art stolen by British colonialists should be returned to Africa.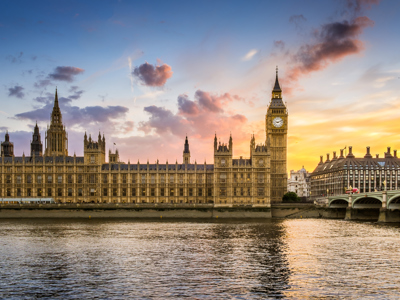 The Home Secretary's idea to house migrants on Atlantic Islands suggests the 'hostile environment' is here to stay
In the second of a series of blogs for Black History Month, international solicitor Hugh Johnson-Gilbert looks at migration and why it appears the UKs 'hostile environment' is here to stay.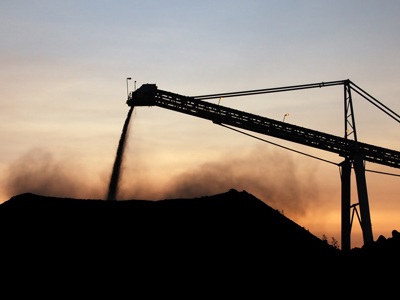 Canadian Supreme Court gives green light to claims of human rights abuses at Eritrean mine
International department solicitor Hugh Johnson-Gilbert welcomes a judgment by the Canadian Supreme Court that customary international law is a route to hold corporations to account for activities overseas