Holly Hampton
Trainee
Holly is a trainee in the consumer law team
Holly joined the firm as a trainee solicitor in November 2021 and is currently working in the international and group claims department with Shazia Yamin and Boz Michalowska. She works on the Volkswagen NOx Emissions Group Litigation and the Porsche, Audi, Seat, Skoda and Volkswagen vehicle emission claims.
Holly also recently assisted the product safety and consumer law team in contributing to the MHRA's consultation on the future of regulation of medical devices in the UK, which sought to ensure the implementation of a robust regulatory framework centered on patient safety.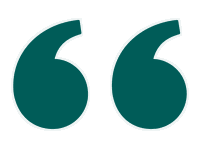 Leigh Day are very professional. They kept us informed at all stages, explaining things clearly and coming to a conclusion as speedily as they could bearing in mind that a lot was outside their control. I would be happy to use them again if necessary and to recommend them to others. Thank you.
Legal expertise
Holly began her training contract at the London office of a US law firm where she spent 12 months in their litigation and employment practices. She then transferred to Leigh Day to complete the second year of her legal training.
Whilst studying law in London, Holly spent six months volunteering part time in the employment and housing departments of an East London Legal Advice Centre. She also spent time volunteering at the international gender equality charity Equality Now.
Education
Holly undertook her undergraduate degree in Education with English Literature at the University of Cambridge, where she received a first class degree. She then spent a further year at Cambridge's Judge Business School studying Business Management, before moving to London to complete the GDL and LPC.
News and blogs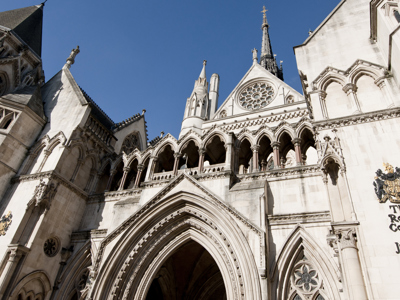 Group litigation: High Court emphasises need for co-operation between claimant law firms
Shazia Yamin and Holly Hampton discuss the recent judgment of Senior Master Fontaine in the VW NOx Emissions Group Litigation following an application for relief from sanctions by a law firm to have their clients added to the Group Register after the cut-off date.