Emma Walker
Associate solicitor
Emma is a member of the firm's regulatory and disciplinary department
Emma is an associate solicitor in Leigh Day's regulatory and disciplinary team, where she advises and supports clients with compliance matters, responding to enquiries from and dealing with investigations by their regulators.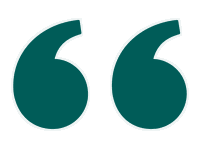 Without her support, I think I would have fallen apart. She gave a really incredible amount of support.
Legal expertise
She has particular expertise in solicitors' discipline, advising individuals and firms subject to investigation or prosecution by the Solicitors Regulation Authority (SRA), and is used to acting in complex professional disciplinary cases. Her recent work has included:
representing a solicitor and notary public in an 11-day hearing in the Solicitors Disciplinary Tribunal (SDT);
advising a trainee in connection with a potential discrimination claim and an application for admission to the Roll of Solicitors via Equivalent Means;
advising a charity on its obligations under the General Data Protection Regulation (GDPR).
Emma joined Leigh Day's international team in December 2012 and, between April 2015 and October 2018, worked as part of the team that successfully defended Leigh Day and three of its solicitors against allegations made by the SRA, following the Al Sweady Public Inquiry.
Emma is committed to achieving access to justice for all and this is an important focus in her practice. She has a particular interest in mental and physical wellbeing in the regulatory context, both in terms of the quality of decisions made by professionals who are unwell and also the impact of regulatory and professional disciplinary matters on individual practitioners. She continues to explore these subjects through articles and updates, including team's monthly ethics column in the Solicitors Journal.
Emma Walker in the news
Membership
Emma is a member of the Association of Regulatory & Disciplinary Lawyers and the Law Society's Risk & Compliance division. She also sits on the Professional Matters Committee for the Westminster and Holborn Law Society.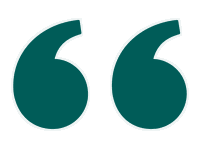 She can find the needle in the haystack.