Emma Hall
Solicitor
Emma Hall is a solicitor in the consumer law department.
Contact
Emma Hall is a senior solicitor in the consumer law and product safety team at Leigh Day who specialises in bringing claims on behalf of consumers against the manufacturers and retailers of defective products. 
Emma is a member of the team pursing the ASR Hip Litigation, representing over 600 UK claimants who have undergone early revision surgery due to the early failure of their ASR metal-on-metal hip components, often resulting in life altering injuries and disabilities. Emma has personally recovered significant damages for hundreds of claimants in the cohort. She is a skilled advocate and negotiator with extensive experience in pursuing high value quantum personal and catastrophic injury cases to trial.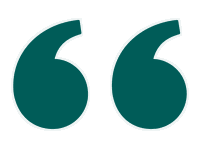 I really appreciate all your work and commitment over the many years leading to the resolution of my claim.
What people say
"I was well supported by my Leigh Day member, Emma Hall, and the case carried on to a very satisfactory outcome. Throughout the course of these six years I always felt my wishes were being listened to and as a result my confidence in my judgment of my case gradually returned." 

"Excellent all round, thank you very much … I am not the easiest client, I'm emotional and have learning difficulties but I was always treated like a human being and those difficulties dealt with. I would not have received payment if not for you, caring about my bad experience."

"I should like to thank you for the work you have done on my behalf and acknowledge that Leigh Day have always had my best interests at heart. So 'thank you' and I wish you well in your career."

"I would like to take this opportunity to thank you and the team for all your work on my behalf in regards to my ASR claim."
Legal expertise
Emma is recognised not only for her meticulous and litigious approach to ensuring she secures the highest damages awards for her clients, but also her compassionate client care skills and her calm and understanding approach to clients who find litigation a daunting and difficult process.  

As a keen sportsperson herself Emma has developed a niche in acting for clients who have suffered catastrophic injuries as a result of sporting accidents and after using defective sports and fitness equipment. 

Emma has already successfully recovered substantial damages against leading bike manufacturers for defective bikes which were not fit for purpose. She currently represents a client who has suffered catastrophic brain and spinal injuries after the handlebar forks on their road bikes severed mid-ride. Her past successes include successfully securing damages for a client who suffered an array of serious and life-altering injuries when the handlebars on his Trek bike severed, and bringing a fatal accident claim on behalf of a semi-professional sportsman whose helmet was found to be defective and not manufactured in accordance with industry standards. 

Prior to joining Leigh Day, Emma gained extensive experience in running high value quantum clinical negligence claims, including fatal accident and catastrophic injury claims. She developed strong litigation experience, taking a number of high value cases to trial. 
Membership
Emma is a member of the Association of Personal Injury Lawyers (APIL) and is accredited as a senior litigator by APIL.
Blogs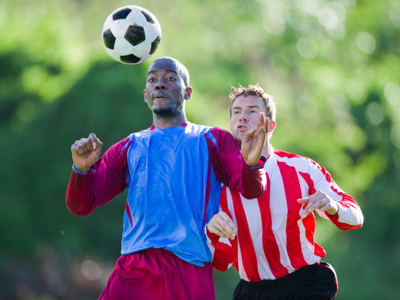 Bid to kick out dementia risk from football
Emma Hall considers moves to reduce the risk of repeated minor brain trauma among footballers.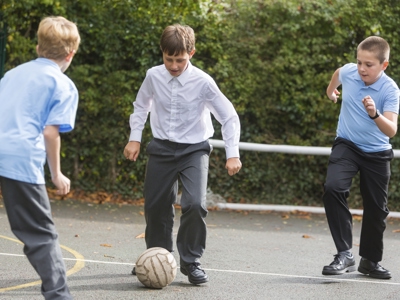 The return of PE in schools in the COVID-19 era
Solicitor Emma Hall discusses what guidance has been put in place for PE lessons when schools return to full-time teaching.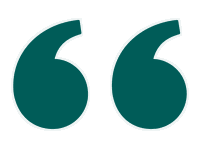 Thank you all the work that has gone into this claim, your hard work is very much appreciated.