Sarah Campbell
Partner
Sarah Campbell practises exclusively in the area of claimant clinical negligence work.
Sarah has been successful in obtaining damages for those who have suffered many types of injury as a result of medical negligence.
She represents clients who have suffered from a wide range of injuries, including severe neurological damage, consent cases and death as a result of negligent care. Sarah also represents families at inquests. 
Sarah has a particular expertise in birth injury and maternal injury cases, including wrongful birth claims which concern failures made during antenatal screening. 
Some of Sarah's cases include a claim for the failure to pick up microcephaly, and other disabilities, during antenatal screening, claims for birth injuries resulting from the mismanagement of labour, cerebral palsy cases and claims for failure to repair 3rd and 4th degree tears sustained during childbirth.
Sarah qualified as a solicitor in 1999 having trained at Leigh Day with Anne Winyard, and became a partner in 2006. She has practised exclusively in clinical negligence work since qualification and is a member of AvMA and APIL.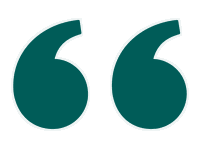 The professionalism and dedication of Sarah Campbell and her team at Leigh Day has been extraordinary.
Clinical negligence client, the father of a brain-injured child
Legal expertise
Sarah has recently secured compensation in the following cases:
A six-figure sum for the parents of a child born with a life threatening inherited blood disorder
A seven-figure sum for a child who received brain damage after his mother's labour was mismanaged
A multi-million pound award for a child whose birth was mismanaged resulting in brain damage and cerebral palsy
Compensation arising from maternal deaths
Sarah's case, Janet Birch v University College London Hospital NHS Foundation Trust [2008] EWHC 2237, is a leading case about obtaining informed consent from a patient. The judgment in the case found that the duty to inform a patient of the significant risks of a medical procedure was sometimes only discharged if the patient was made aware of an alternative procedure associated with fewer or no risks. 
Sarah successfully represented Mrs Birch who suffered a debilitating stroke after undergoing invasive catheter angiography rather than MRI angiography.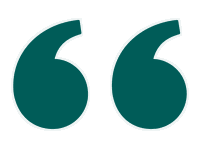 Sarah Campbell 'works tirelessly for clients to achieve outstanding results'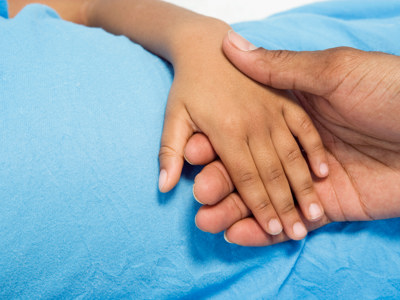 Settlement agreed following late diagnosis of spinal tumour in toddler
An NHS Trust has agreed to a settlement for a young boy after a spinal tumour went undiagnosed and caused permanent damage to surrounding nerves.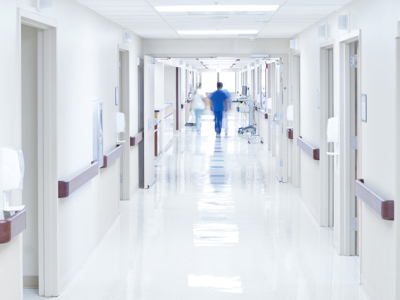 Family receive apology and compensation
Northwick Park Hospital in north-west London has apologised for shortcomings in treatment and provided compensation to a bereaved family following the death of their son from sepsis.