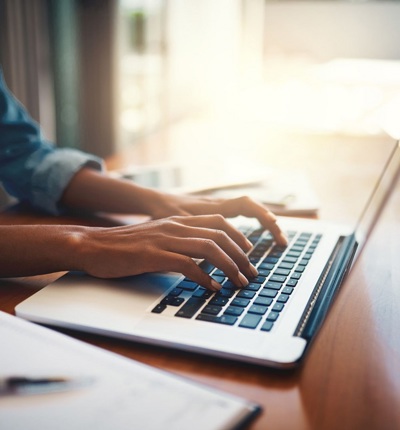 Senior Associate Solicitor (Competition) 6-8 PQE
International and UK Group Litigation department (Competition team)
Reference: IGC/SA/ZML/AUG23
Location: London
Role type: Permanent, full time / part time considered (hybrid working)
Salary: Salary dependent on PQE, plus benefits
Deadline: 11 December 2023, 00:00:00
Senior Associate Solicitor (Competition) 6-8 PQE – London, Manchester, or Leeds
Permanent, full time / part time considered
Salary dependent on PQE, plus benefits
Role Reference – IGC/SA/ZML/AUG23

About Leigh Day
We are a top 100 law firm committed to claimant-only cases, ensuring that individuals have the same access to justice as the UK Government and large corporations. We're not afraid to take on difficult and challenging cases involving competition law infringements, as well as medical negligence, serious personal injuries, discrimination in the workplace, defective products, and human rights abuses in this country and overseas.
About the team
Our Competition team specialises in bringing opt-out collective action competition claims against firms who abuse the UK's competition rules to the detriment of individual consumers and other small businesses. Our team has a focus on bringing claims which have strong social justice and environmental aspects to them, particularly focusing on abuses that impact vulnerable consumers or those less able to seek redress themselves.
Competition law aims to make sure that businesses are competing on a level playing field, and consumers and businesses are protected against other businesses acting unfairly. Cartels, price-fixing, retail price maintenance, market sharing, and abuse of dominant position are all examples of conduct that is prohibited by competition law.
Claimant centred competition law and collective actions is a new and developing area of the law, which plays an important role in holding firms to account, ensuring access to justice and fair compensation for consumers.
About the role
We have an opportunity for a Solicitor with 6-8 years PQE to join a small and growing team focusing on competition cases. You will be supporting our Partner in managing, running and developing new opt out competition collective proceedings cases.
Previous competition law experience is preferred but not required.
Application Process
Please return the following documents to jobs@leighday.co.uk by 27th October 2023.
• A covering letter stating why you are interested in this role, your salary expectations and applicable notice period.
• A copy of your up-to-date CV.
• The completed application form.
Interviews will be carried out on a rolling basis, so please submit your application as soon as you can in order to be considered.
Commitment to Equality, Diversity, and Inclusion
Leigh Day is committed to the principles of equality, diversity, and inclusion. We value the diversity of our colleagues, our clients and the third parties with whom we work. We seek to create an environment where everyone feels included and valued for their unique characteristics, skills and abilities and supported in their needs and responsibilities.
Employee benefits
• Hybrid working (typically 2 days from home for a full-time worker)
• 29 days annual leave (excluding public holidays)
• Enhanced pension contributions
• Life assurance 4 x salary
• Subsidised gym/ sports team membership up to 50% off
• Cycle to work scheme
• Healthcare cash plan
• Bupa Private Health Insurance
• Enhanced maternity & paternity pay
• Free breakfasts & lunch every day